Symphonic game music concert to occur during Nuremberg festival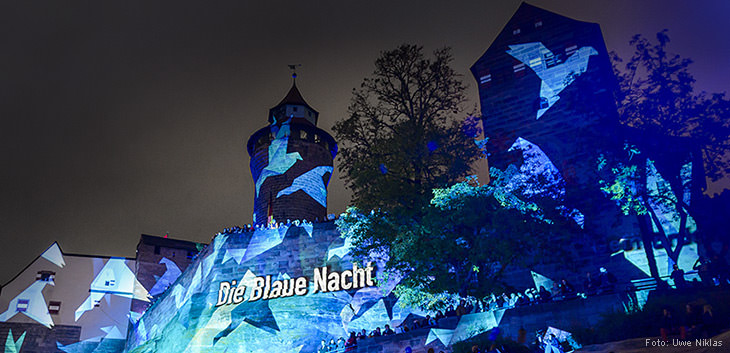 On May 5, Nuremberg will celebrate its 950th anniversary with a night of art, music, and culture, called Die Blaue Nacht (The Blue Night). During the night, a special orchestral concert will performed featuring music from popular Japanese video games. The concert will feature the following items:
Fanfare for the Common 8-bit Hero
Final Fantasy VI – Symphonic Poem
Blue Dragon – Waterside
Super Metroid – Into Red, Into Dark
StarFox – Toward the Celestial Sphere
The Legend of Zelda: Skyward Sword Suite
These arrangements were previously featured in concerts such as Symphonic Legends, Symphonic Odysseys, and Final Symphony. The music will be performed by the Nuremberg State Philharmonic under the baton on Final Symphony conductor Eckehard Stier.
Posted on April 18, 2015 by Chris Greening. Last modified on April 18, 2015.