SuperSweep to release soundtracks for Synchronica and Caligula
SuperSweep have announced they will release two new soundtracks in coming months. The first is the Synchronica Original Soundtrack, which features the music for a new arcade rhythm game from Bandai Namco. Among the 13 featured artists are VGMO favourites Yuu Miyake, Taku Inoue, and Akitaka Tohyama. It will feature 27 tracks, including original music, classic and Touhou remixes, and a bonus medley DJ mixed by Atsushi Ohara.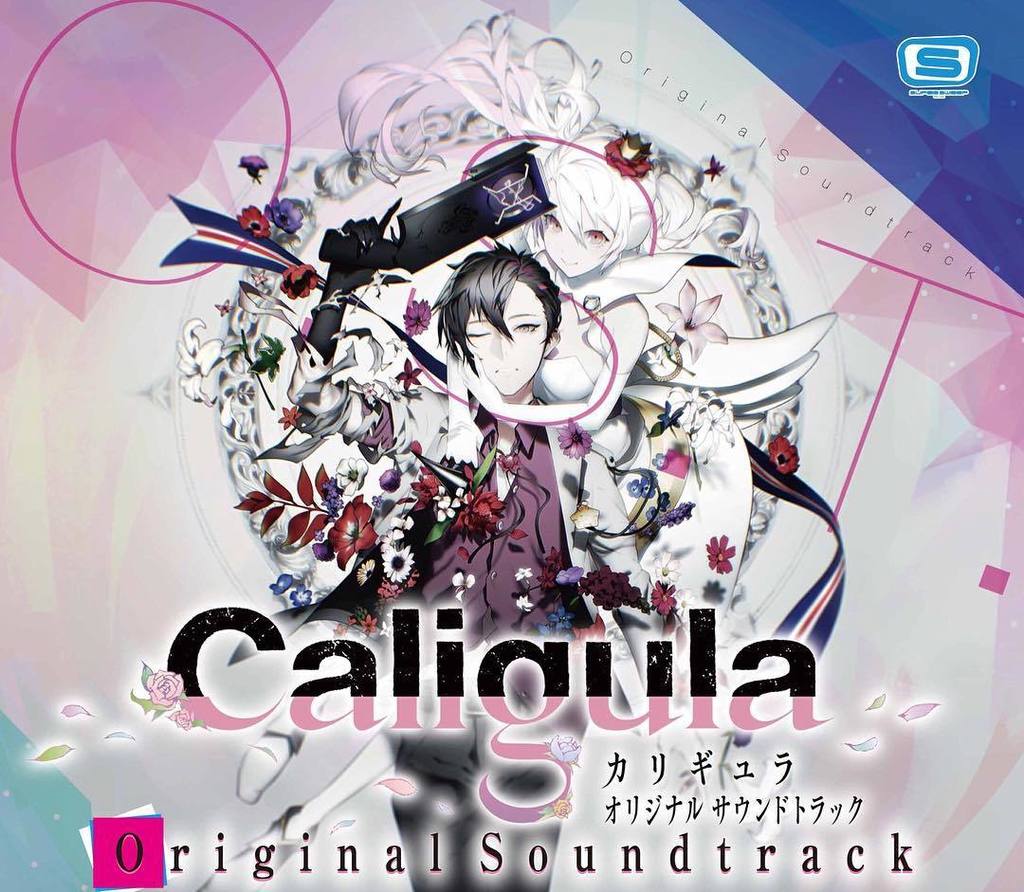 Also in preparation is the Caligula Original Soundtrack featuring the music from an RPG developed by Aquria and published by FuRyu. The soundtrack features background music from original Shin Megami Tensei composer Tsukasa Masuko, as well as vocal performances from various artists.
Posted on August 5, 2016 by Chris Greening. Last modified on August 5, 2016.