SuperSweep to celebrate Langrisser series with new box set
On December 15, Shinji Hosoe's record label SuperSweep will release at six-disc box set dedicated to the long-running Langrisser series of strategy RPGs. Entitled Masaya Game Music Collection Vol. 1 -Langrisser I II III-, the box set features the complete soundtracks for the following titles: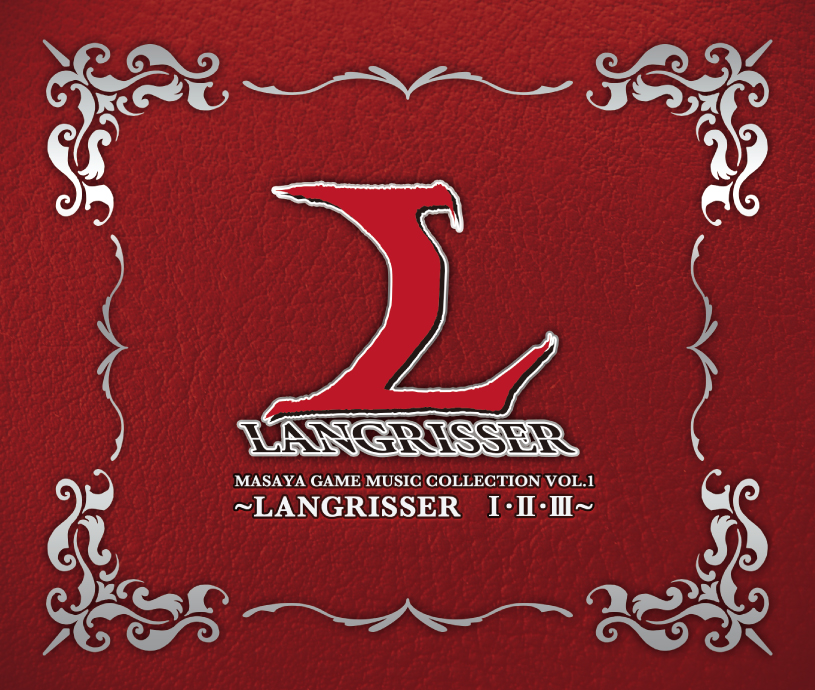 Langrisser (Mega Drive) (Disc 1)
Langrisser: Hikari no Matsuei (PC-Engine) (Disc 1)
Langrisser II (Mega Drive) (Disc 2)
Der Langrisser (Super Famicom) (Disc 3)
Langrisser I & II (PlayStation) (Disc 4 & 5)
Langrisser III (Sega Saturn) (Disc 6)
Scored principally by Noriyuki Iwadare and Hiroshi Fujioka, the titles sport an upbeat rock sound and boasts numerous memorable tunes. All soundtracks were specially recorded for the title using the latest technology. Langrisser, Der Langrisser, Langrisser Ⅰ & Ⅱ, and Langrisser Ⅲ were recorded from a digital sound source. Priced at a reasonable 6480 JPY, the box can be pre-ordered from November 6. Samples will be made available soon.
Posted on October 22, 2015 by Chris Greening. Last modified on October 22, 2015.