SuperSweep bringing Tekken Revolution and more to CD
In their latest Ustream, Shinji Hosoe's record label SuperSweep confirmed plans to release the soundtracks for three titles early next year: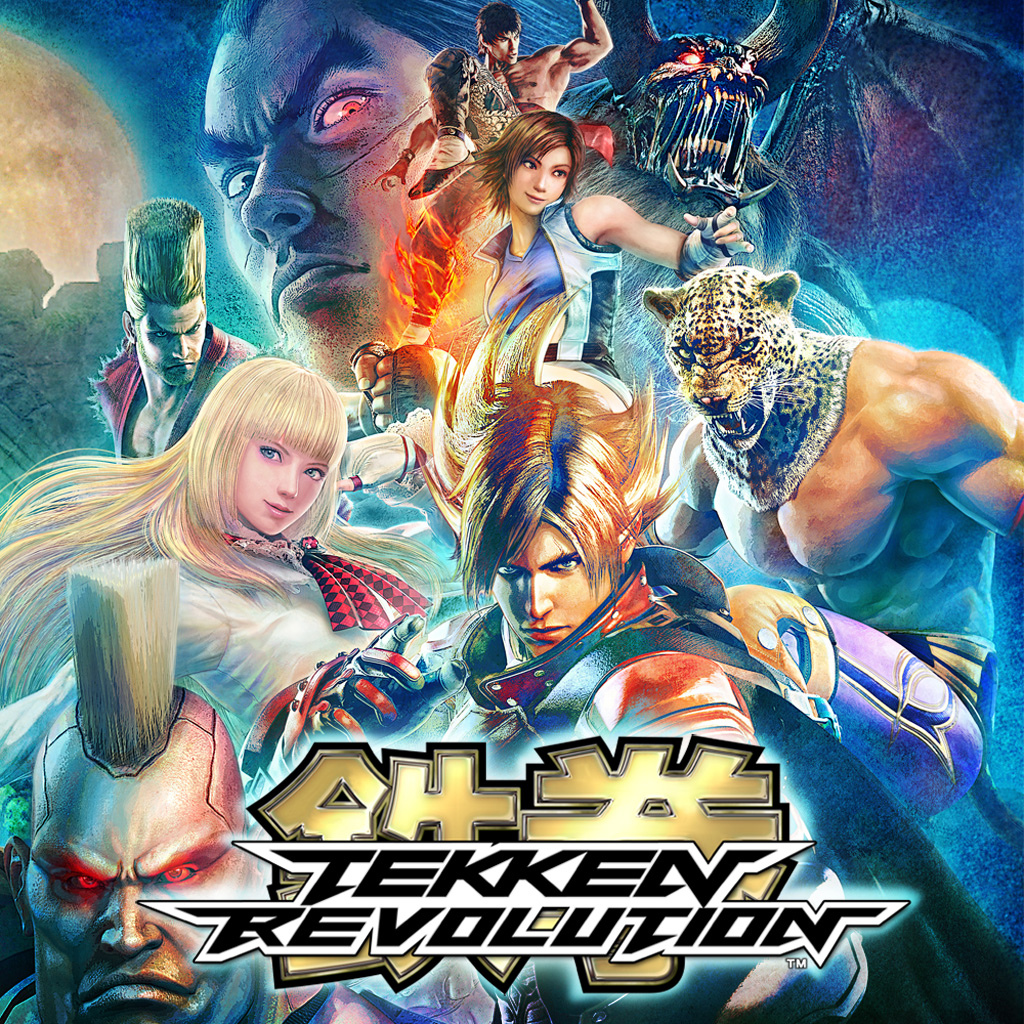 – Tekken Revolution: A free-to-play fighting game scored by series' returnees Taku Inoue, Hiroshi Okubo, Hiroyuki Kawada, Yoshihito Yano, Keiki Kobayashi, Shinji Hosoe, Ayako Saso, Nobuyoshi Sano, and Yuu Miyake. The album will be released in January.
– Omega Labyrinth: A dungeon crawler from D3 Publisher featuring background music by Daisuke Nakashima and character songs from five seiyuus. The album will be released on February 29.
– V.D. -Vanishment Day-: An upcoming browser game from DMM scored by Kingdom Hearts' Yoko Shimomura. No release date has been set yet.
Posted on December 4, 2015 by Chris Greening. Last modified on December 5, 2015.