Materia Collective releases second album
The Materia Collective, originally founded shortly after the 2015 E3 announcement of the Final Fantasy VII remake, currently consists of almost 300 musicians who first joined up online to create MATERIA, a massive cover album for the soundtrack to VII.  Today, they released their second album entitled SUCCESSOR, a sequel album appropriately packed with arrangements of pieces from Final Fantasy VIII.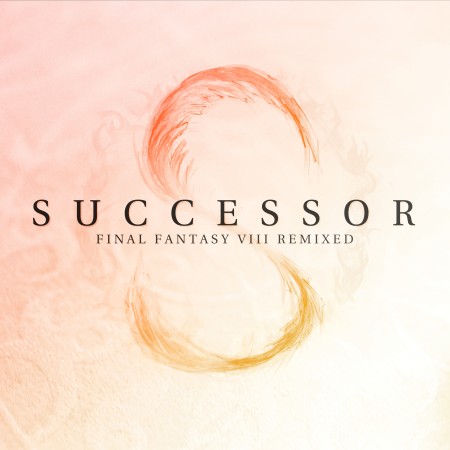 "Final Fantasy VIII is musically distinct, and its eclectic mix of music suited our diverse skillsets," says Materia founder Sebastian Wolff. "Materia Collective prides itself in the talent and dedication of its artists, so the 3-month album production cycle wasn't a problem. We hope listeners enjoy the result."
Collaborators on the album include Dale North, Laura Intravia, Rozen, David Saulesco, Triforce Quartet, John Robert Matz, and the resulting album – featuring over 150 musicians from the Collective – consists of a wide range of music from jazz to classical to electronic, and everything in between (including a sea shanty and a barbershop quartet).
SUCCESSOR is available for purchase on iTunes and Loudr.
Posted on February 12, 2016 by Emily McMillan. Last modified on January 5, 2017.