Strider reboot soundtrack blends old and new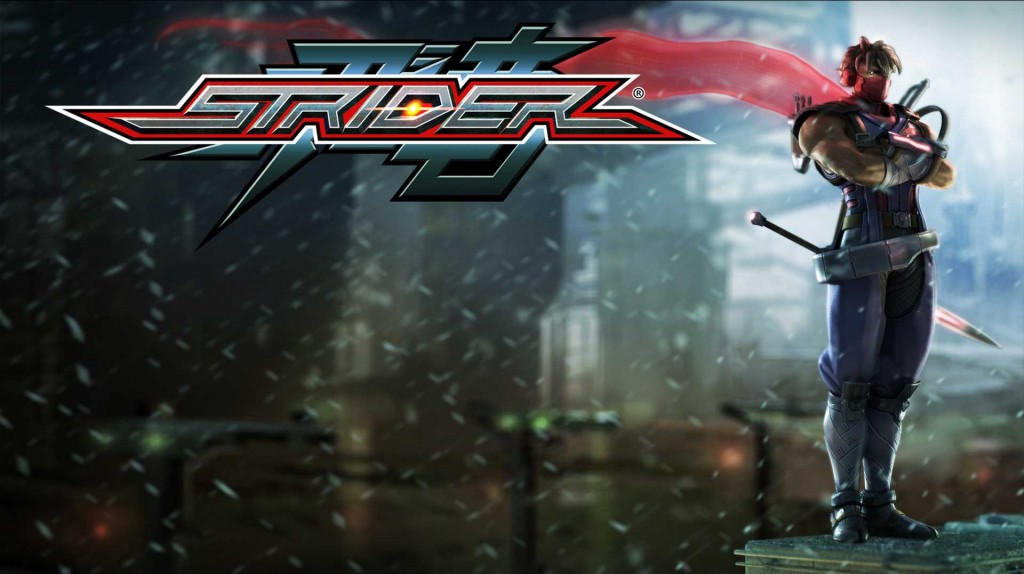 Michael John Mollo announced today that he has composed the original music for Capcom's Strider, a newly released platformer available on PlayStation Network, Xbox Live, and Steam.
To capture the desired tone for this reboot, he mixed old and new themes and stylings throughout the soundtrack. He notes that he "chose to feature old school synths and textures juxtaposed against modern sounds to both pay homage to the past but also move the sound of Strider into the 21st century." In addition to original compositions, the soundtrack also features arrangements of Junko Tamiya's classic tunes from the original Strider.
Mollo is a Los Angeles-based composer known for working as a co-composer and synthesizer operator for top Hollywood composers on film titles such as How to Train Your Dragon, Star Trek: Into Darkness, and Escape from Planet Earth. While he has worked on video games in the past, Strider marks his debut as a lead composer on a video game title.
The official soundtrack for the title can be downloaded through Steam. Japanese importers can also purchase a limited edition version of the game containing a three disc soundtrack compilation, including the soundtracks for 1989's Strider, 1999's Strider 2, and 2014's Strider.
Posted on February 25, 2014 by Chris Greening. Last modified on February 25, 2014.