Sengoku Basara's Masahiro Aoki partners with Unique Note
We announced last month that Sengoku Basara composer and ROCK-MEN co-founder Masahiro Aoki (aka Godspeed) has left Capcom. In his new role, he will further pursue his independent and doujin activities through his label ViViX.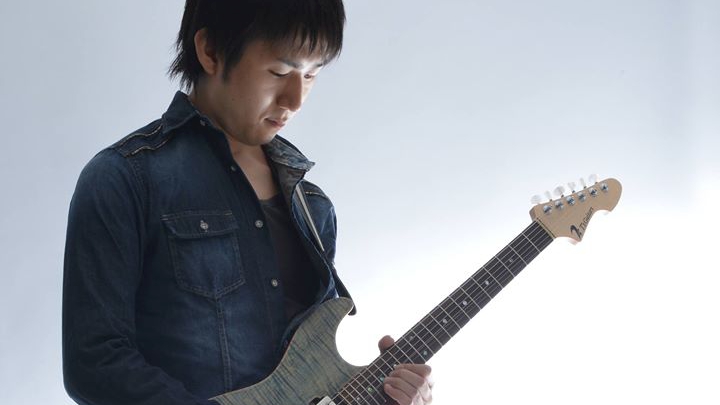 In addition, Tetsuya Shibata has announced that Aoki has become an official partner at Unique Note. In this role, he will support the company's music productions as a composer and guitarist. Unique Note has significantly expanded in recent months with the additions of Yasuyuki Yamazaki, Yoshihei Ueda, and Monster Hunter 3's Yuko Komiyama.
Posted on April 22, 2014 by Chris Greening. Last modified on April 22, 2014.