Ridge Racer 20th Anniversary Remix album and concert announced
It's been just over 20 years since Shinji Hosoe released his technologically and musically pioneering techno score for Namco's Ridge Racer. The series' music has gone from strength-to-strength since, exploring electronic genres such as breakbeat, acid jazz, house music, glitch, and dubstep, using ensemble teams of former and current Namco artists.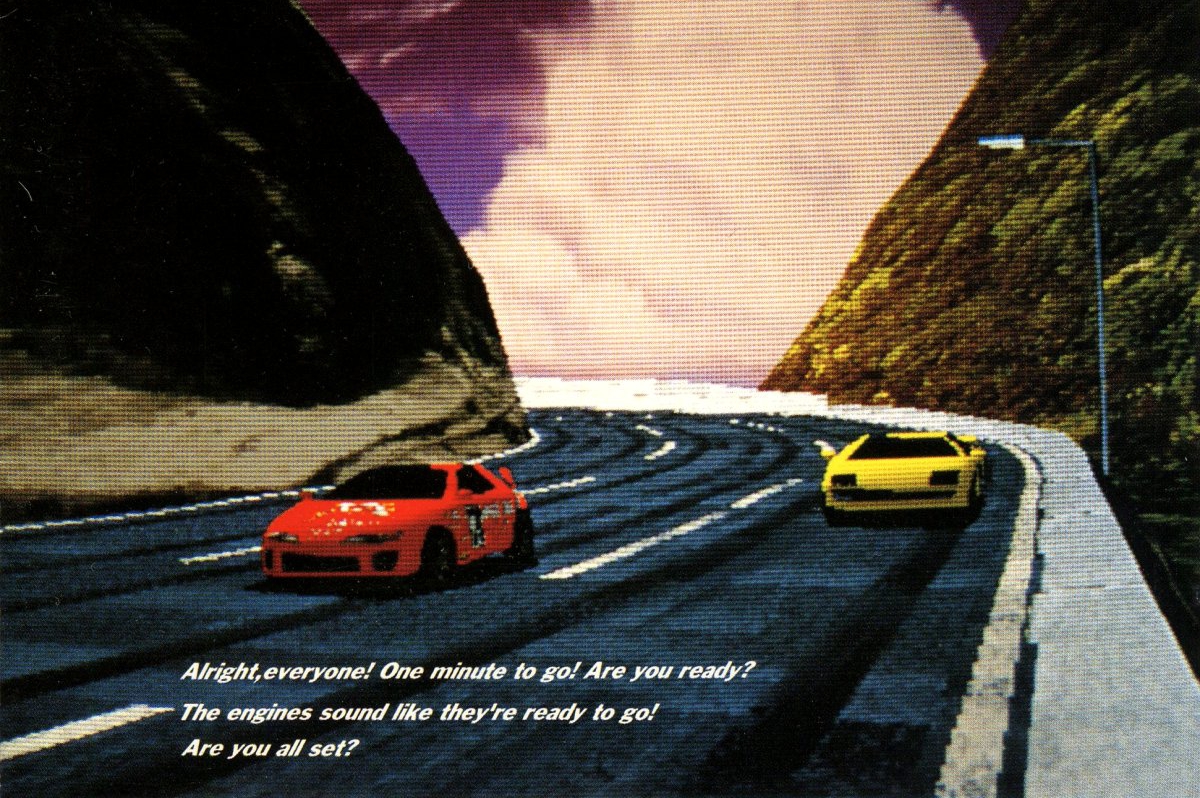 To commemorate the anniversary, composers from the series' history will unite to produce a two-disc remix album. The first disc will feature fully-fledged remixes from various artists from Namco and SuperSweep. The second disc will feature a 20th Anniversary DJ Mix featuring a non-stop medley of Ridge Racer hits by Hiroshi Okubo, Shinji Hosoe, and Ayako Saso. The album will also feature liner notes from Ridge Racer's creators, as well as pages documenting the chronology of the series and its music. Hosoe's record label SuperSweep will be releasing the album. It will be available from May 23, 2014 under the catalog number SRNS-2001. Stay tuned for more information.
It was also revealed through a live stream by Namco Sounds that a Ridge Racer club event will be held later this year. Entitled Ridge Racer Night2, it is the follow-up to a successful event that occurred on March 3, 2012; the last event featured numerous DJ performances from Okubo, Hosoe, Saso, Taku Inoue, Yuu Miyake, Ryo Watanabe, Nobuyoshi Sano, and Akitaka Tohyama.
Posted on March 29, 2014 by Chris Greening. Last modified on March 29, 2014.