Protect Me Knight soundtrack to finally be released
On June 18, Sweep Record will release the Protect Me Knight 2 -The Princess's Tokimeki Rhapsody- Soundtrack Vol. 2. The two-disc set will feature a tonne of content that looks set to essentially supersede that of the first volume.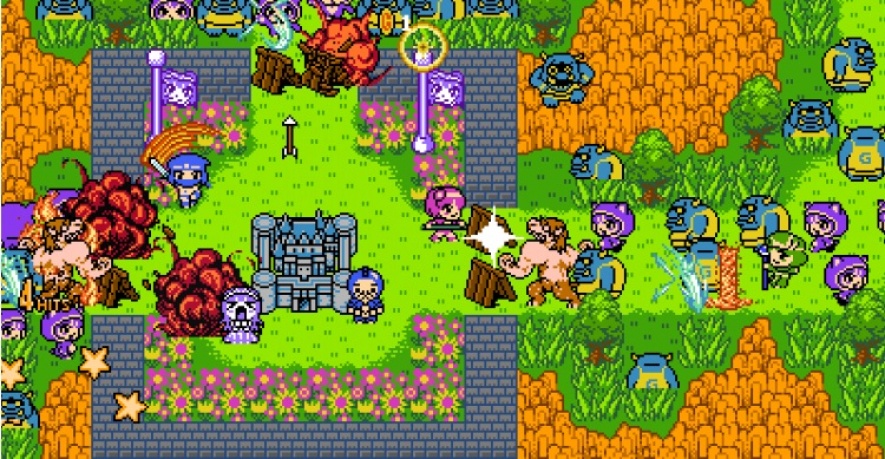 The soundtrack will feature the original sound of Protect Me Knight 2, composed by 8-bit icons Yuzo Koshiro, Hiroshi Kawaguchi, Hisayoshi Ogura, Shinji Hosoe, and Motoaki Furukawa, this time in an upgraded FM version programmed by Koshiro himself.
What's more, it will feature the entire 8-bit soundtrack for the until now unreleased soundtrack to Protect Me Knight written by Koshiro. There will also be a range of other bonuses, including Protect Me Knight 2's vocal theme and renditions of the game's favourite themes in GB, OPN, and MKII sound versions.
Posted on April 24, 2016 by Chris Greening. Last modified on April 24, 2016.