Penka Kouneva releases cinematic concept album
Earlier this month, film and video game composer and orchestrator Penka Kouneva (Prince of Persia, Transformers) released her sophomore album The Woman Astronaut through Hollywood film soundtrack label Varése Sarabande. An original concept album composed in a cinematic style that is a fusion of symphonic music and electronica, The Woman Astronaut is the crowdfunded follow-up to Kouneva's first orchestral album, A Warrior's Odyssey.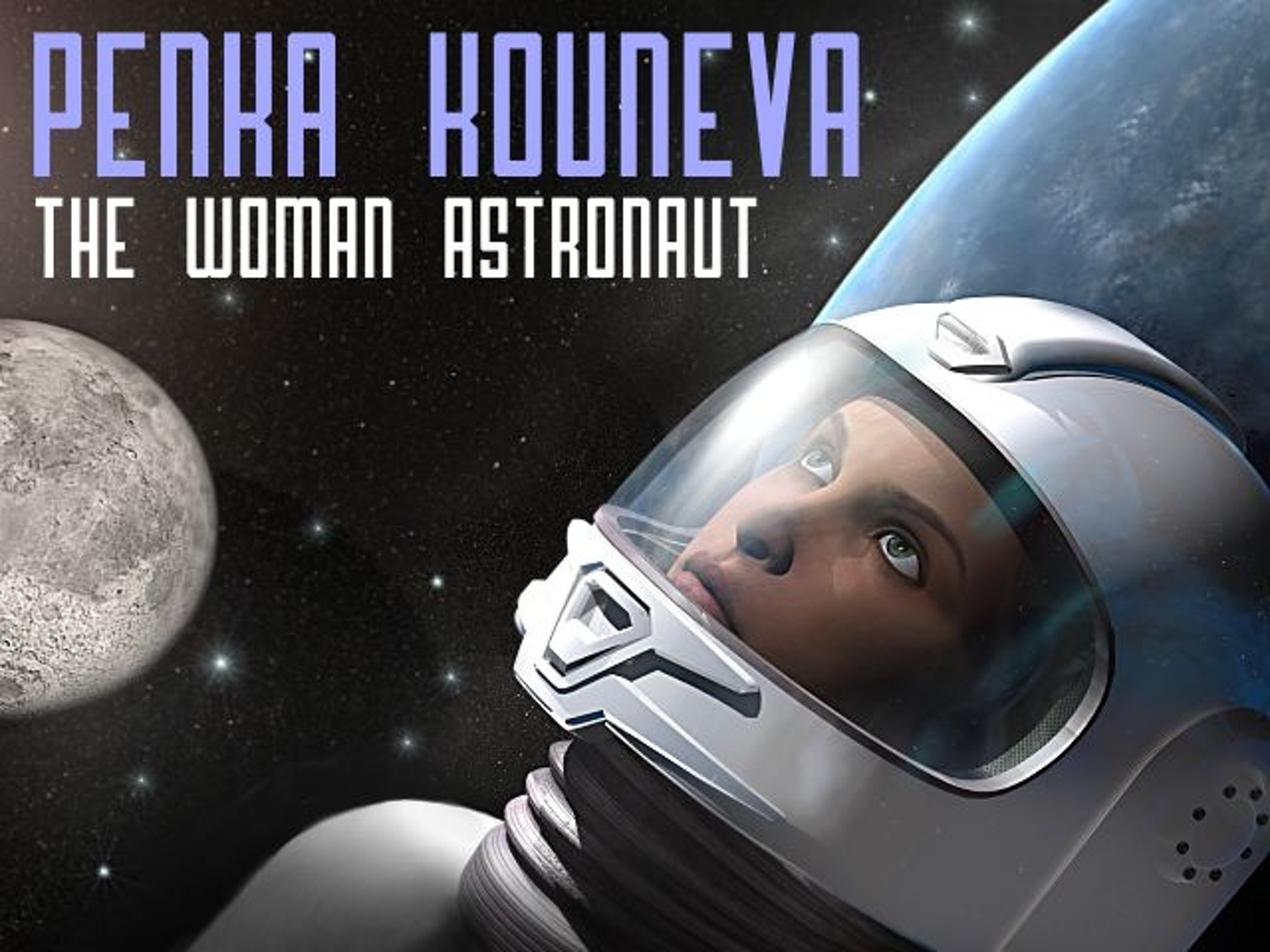 The Woman Astronaut is a personal, autobiographical journey of an ambitious, self-determined woman who has chosen a unique profession. The story mirrors Kouneva's own humble beginnings in Eastern Europe and sustained drive to overcome adversity and pursue her aspirations as an artist. Conceived in three acts, the album intends to take listeners on an epic musical journey that explores the infinity of space and the reaches of the human experience itself: ambition, perseverance, love and destiny.
Kouneva composed the album on a scale to accompany an epic sci-fi blockbuster. The music was recorded with the Hollywood Studio Orchestra, top Los Angeles soloists, and choir. The music was co-produced by Christopher Lord, directed by Victor Rodriguez, conducted by Eimear Noone, and recorded and mixed by John Rodd. For those who didn't back the Kickstarter, the album is available as a physical album on Amazon and as a digital album on retailers such as Amazon MP3 now.
Posted on July 21, 2015 by Chris Greening. Last modified on July 20, 2015.