Pac-Man Championship Edition headlines Sweep Record lineup
Sweep Record continues to bring the goods for game music collectors. They had an impressive 2016, in which the scores of Langrisser, Battle Garegga, and Tekken 7 to CD.
On February 22, they'll release Idol Death Game TV -Dream★Songs-. This three-disc set features all the tracks from a new PlayStation Vita title, described as 'The Idolmaster meets Danganronpa', including background music from Nobuko Miyauchi and vocal performances by the game's seiyuus.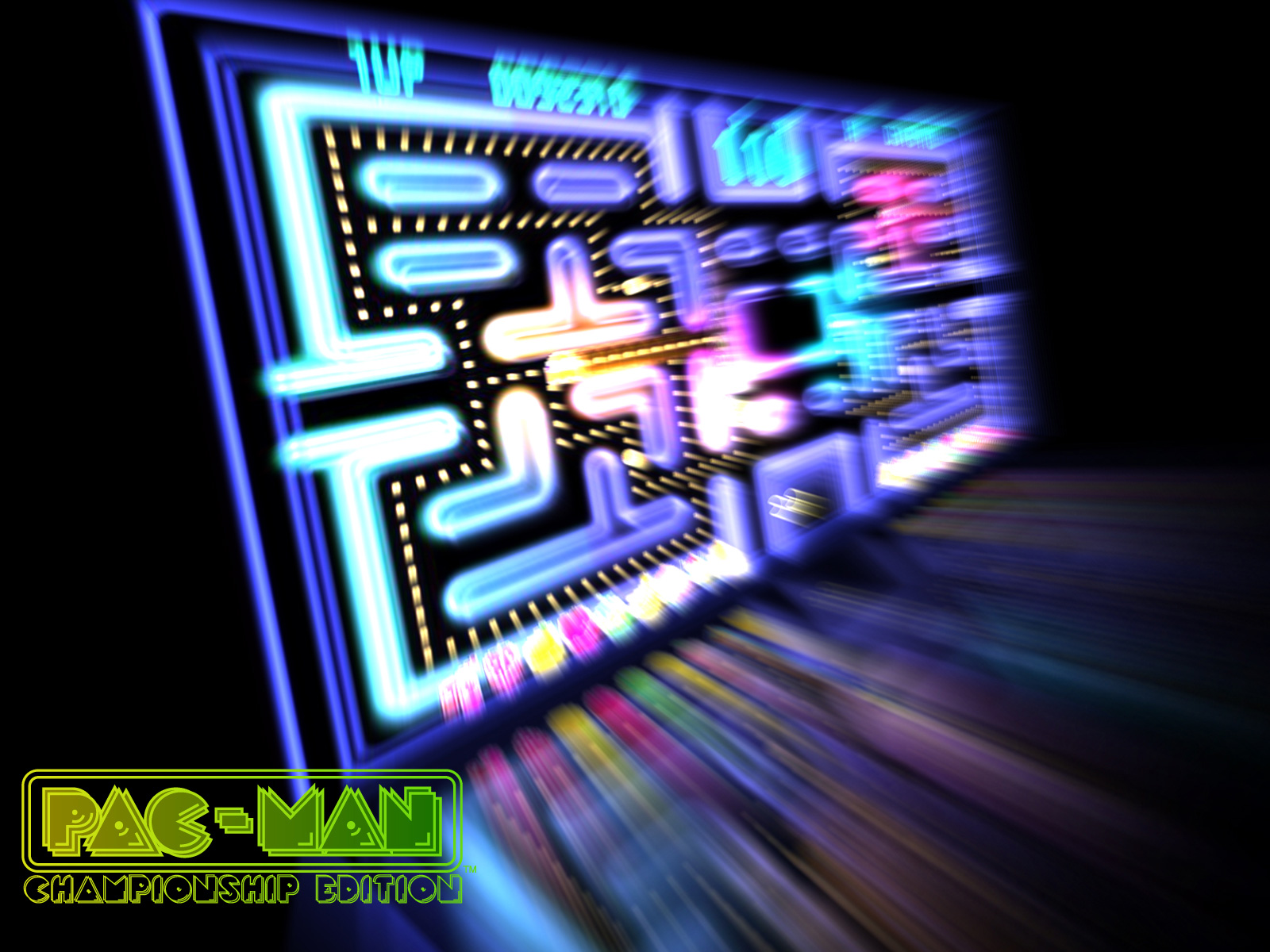 Arguably more excitingly, they're finally bringing the music of Namco's acclaimed Pac-Man reboot to CD. The Pac-Man Championship Edition features all music from Pac-Man Championship Edition 1, DX, and 2 in a two disc set, with tracks written by names such as Hiroyuki Kawada, Hiroshi Okubo, Junko Ozawa, and Taku Inoue. For a taste of what to expect from the album, here's a quote from Kawada from our latest interview:
"I've been working with video games for a long time, and there are really very few chances to create minimal techno in game music. Most of the time, you'll get a reaction like "What is up with this boring music!?" and it's rejected on the spot (laughs). So when Pac-Man Championship Edition DX came along and I was told that they actually wanted 'straightforward minimal techno,' I remember how overjoyed I was to take up the assignment. I didn't suffer from any writer's block, and I was able to create the hard, stoic-flavored track Pac Logic with ease."
Posted on January 8, 2017 by Chris Greening. Last modified on January 8, 2017.