OverClocked ReMix releases Super Mario 64 tribute album
Today OverClocked ReMix released their 48th community arrangement album, Super Mario 64: Portrait of a Plumber. Directed by Justin Medford (aka Nutritious), the album features 21 remixes that span the entire soundtrack for revolutionary platformer Super Mario 64. The album can be downloaded for free here.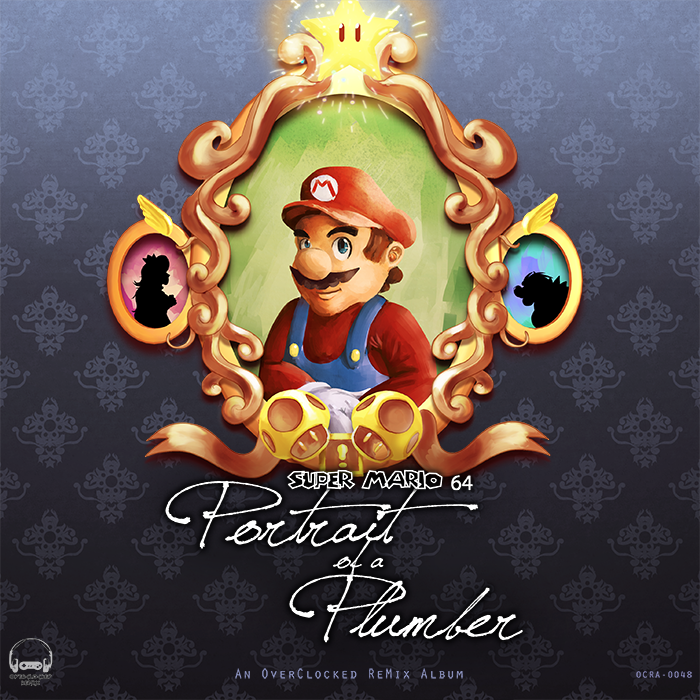 With tracks ranging from an a capella interpretation of Bob-omb Battlefield, to a chiptune version of Powerful Mario, to a orchestra meets dubstep rendition of Koopa's Road, the arrangements certainly provide fresh, fun takes on the originals. Nutritious notes "There's really something here for everyone. I sincerely hope that this will serve to highlight both Kondo's fantastic work as well as the work of the many many talented artists who came together to make this possible."
Posted on June 17, 2014 by Chris Greening. Last modified on June 17, 2014.