Original composers return for Devil May Cry rock/metal arrange
On August 19, Capcom's in-house record label Suleputer will celebrate the legacy of the Devil May Cry series with a new album. Devil May Cry HR/HM Arrange will feature heavy metal and hard rock arrangements of twelve of the series' most iconic tracks. Since the third instalment, the series has placed a strong focus on heavy metal performances, so this album will build on many of these elements.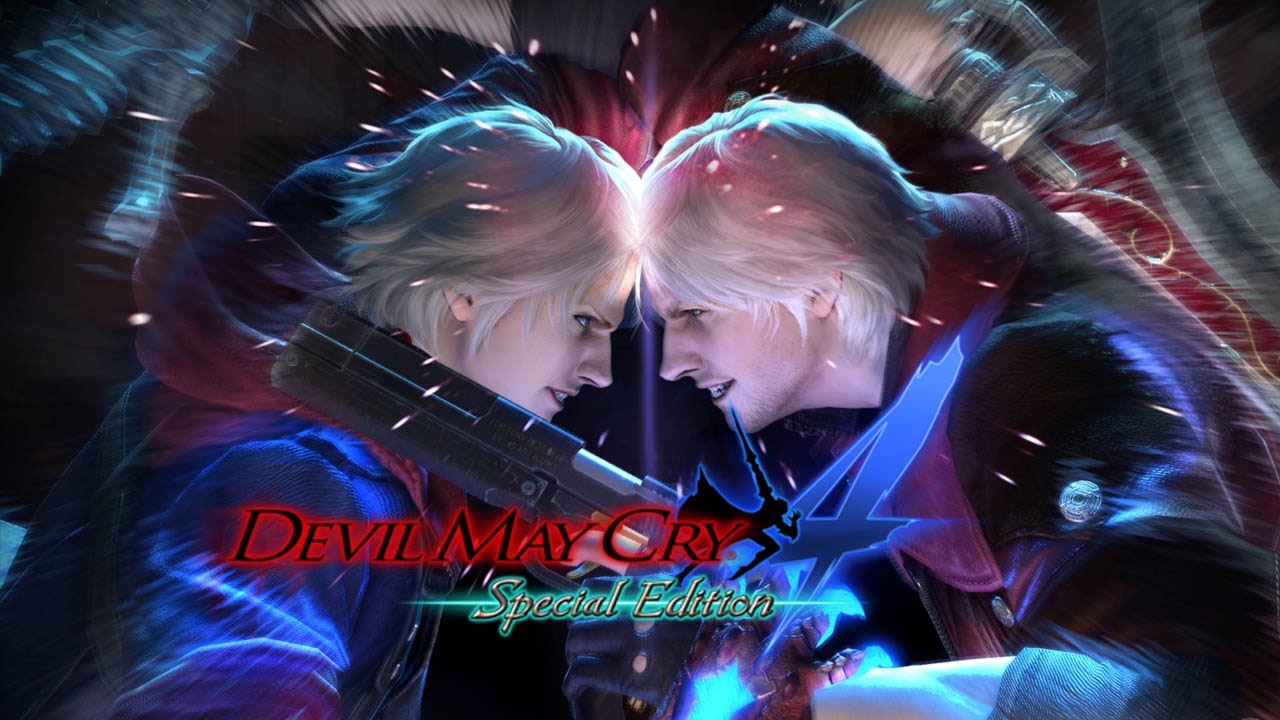 The original composers from the series will return to arrange the album. The series' former sound director Tetsuya Shibata (Devil May Cry 2 – 4) is in charge of the album. The album will also feature DesignWave employees Masato Kouda (Devil May Cry 1 & 2) and Kento Hasegawa (Devil May Cry 3), as well as current in-house composers Kota Suzuki (Devil May Cry 4) and Akihiko Narita (Devil May Cry 4).
It seems unlikely that the lead composer of Devil May Cry, Masami Ueda, will return given he is a resident employee of PlatinumGames (the spiritual successor of Clover Studio, a company Capcom infamously disbanded). Likewise, there has been no confirmation whether Combichrist or Noisia from the reboot DmC: Devil May Cry will be involved.
Posted on May 28, 2015 by Chris Greening. Last modified on May 28, 2015.