Norihiko Hibino releases Prescription for Serenity wellness app
Metal Gear Solid's Norihiko Hibino has launched a follow-up app to his Prescription for Sleep project, which saw over 450,000 downloads since its release in 2009. Prescription for Serenity contains 80 original tracks across 11 albums with live performances of all kinds, from piano to harp to chamber music. Also on the music library is Gentle Love, the music duo comprised of Etrian Odyssey pianist AYAKI and Hibino himself. Fans of Prescription for Sleep will recognize the duo from the Game Music Lullabies album series.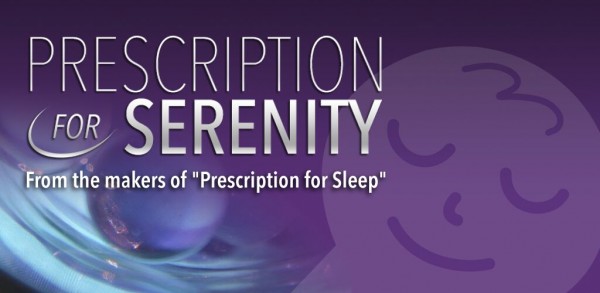 "This app has been a long time in the making," says Marc Cellucci, founder of Mission One, the company collaborating with Hibino Labs for the release of Prescription for Serenity. "After the success of the first two Prescription for Sleep apps, and hearing comments from people who were helped by them, we decided to do something much grander in scope this time around -a full-fledged service offering hundreds of therapeutic songs all within one app. We are proud of what we accomplished, and hope that it helps give people the relaxation they deserve."
Prescription for Serenity, in addition to its set of original music, contains a sleep timer and a subscription option for those interested in regular music updates to the app, which will include both original music and Prescription for Sleep arrangements. The app is available on the Apple store and on Google Play.
Posted on June 7, 2017 by Emily McMillan. Last modified on June 7, 2017.