Nine-disc box set to celebrate Tales of Phantasia 20th Anniversary
For the past four years, record label City Connection have been commemorating all sorts of classic video game music with new compilation albums. Among their upcoming releases is the Tales of Phantasia 20th Anniversary, which will feature nine discs of music dedicated to the classic Telenet Japan game.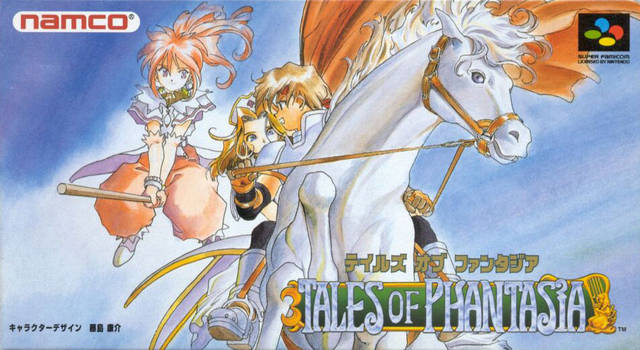 The box set will feature the complete original sound versions from the Super Nintendo original, the PlayStation remake, and the Game Boy Advance version of Tales of Phantasia, all composed and arranged by Motoi Sakuraba and Shinji Tamura. Until now, only the PlayStation version has received a soundtrack release.
The regular edition of the album will be available on August 7 for 10800 JPY. On August 29, a limited edition version of the album will be released for 14040 JPY. It will a wind-up music box playing the theme song "Yume wa Owaranai".
Posted on June 14, 2015 by Chris Greening. Last modified on June 14, 2015.