New soundtrack and compilation albums revealed for Monster Hunter series
Monster Hunter has enjoyed critical and commercial success worldwide, especially in Japan. Its music has also become a cultural phenomenon, having been celebrated in an increasing number of soundtrack albums, arranged productions, and concert performances. Capcom's record label Suleputer have revealed this will continue in the spring with two new album releases.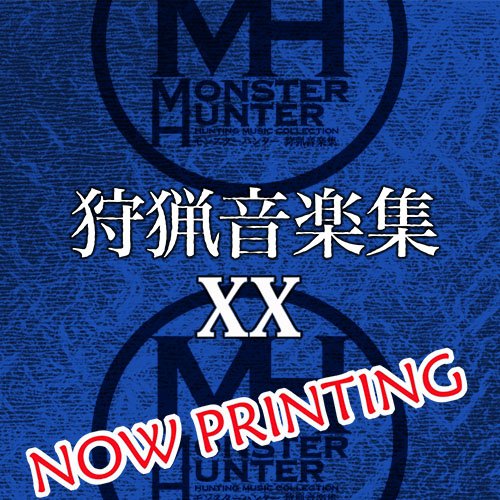 Suleputer will release the Monster Hunter Hunting Music Collection XX on April 12. The album will feature the new tracks added to Monster Hunter XX, the expanded version of the 3DS' Monster Hunter Generations, including new field themes, battle tracks, and a theme song. Retailing at 2160 JPY, the album will be exclusively available through e-Capcom in Japan. The game's composer(s) have yet to be announced, but are likely to come from Capcom's internal sound team.
The series' discography will further expand on March 15 with the Monster Hunter Arrange Variety Pack. The four-disc album is a compilation of four previously-released, previously-reviewed arranged albums in the series: Monster Hunter Orgel Arrange Album, Monster Hunter Danceable Club Mix, Monster Hunter Swing -Big Band Arrange-, and Monster Hunter Guitar Arrange -BlackLute-. The component albums are a mixed bag, so only hardcore consumers should consider this 5184 JPY release.
Posted on January 28, 2017 by Chris Greening. Last modified on January 28, 2017.