New Bloodstained: Ritual of the Night composers announced
Koji Igarashi's new Castevania-esque passion project, Bloodstained: Ritual of the Night, has announced new composers joining the project. Already announced lead composer Michiru Yamane will now be joined the creative group Noisycroak. The collective's credits includes; the Toukiden series, Yakuza series and Castlevania Judgement.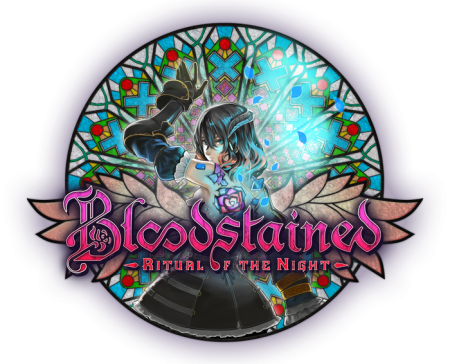 During the announcement, Igarashi said; "We asked the veteran game music team at Noisycroak to help us compose several tracks. I've worked with them in the past, and they've always done a fantastic job of delivering the tracks I have in mind."
Samples for three songs made by the Noisycroak team are available on the official Kickstarter page, which include a boss theme, character theme and a brand new track for an unannounced section of the game. Bloodstained is set to release in March 2018.
Posted on November 1, 2017 by Mathew Gallagher. Last modified on November 1, 2017.