New albums coming for Danganronpa sequel and localisations
Spike Chunsoft released Danganronpa V3, the third main game in their murder mystery visual novel franchise, in Japan earlier this month. Once again, Masafumi Takada (No More Heroes, Earth Defense Force) returned to score the game's music and created his largest score to the date.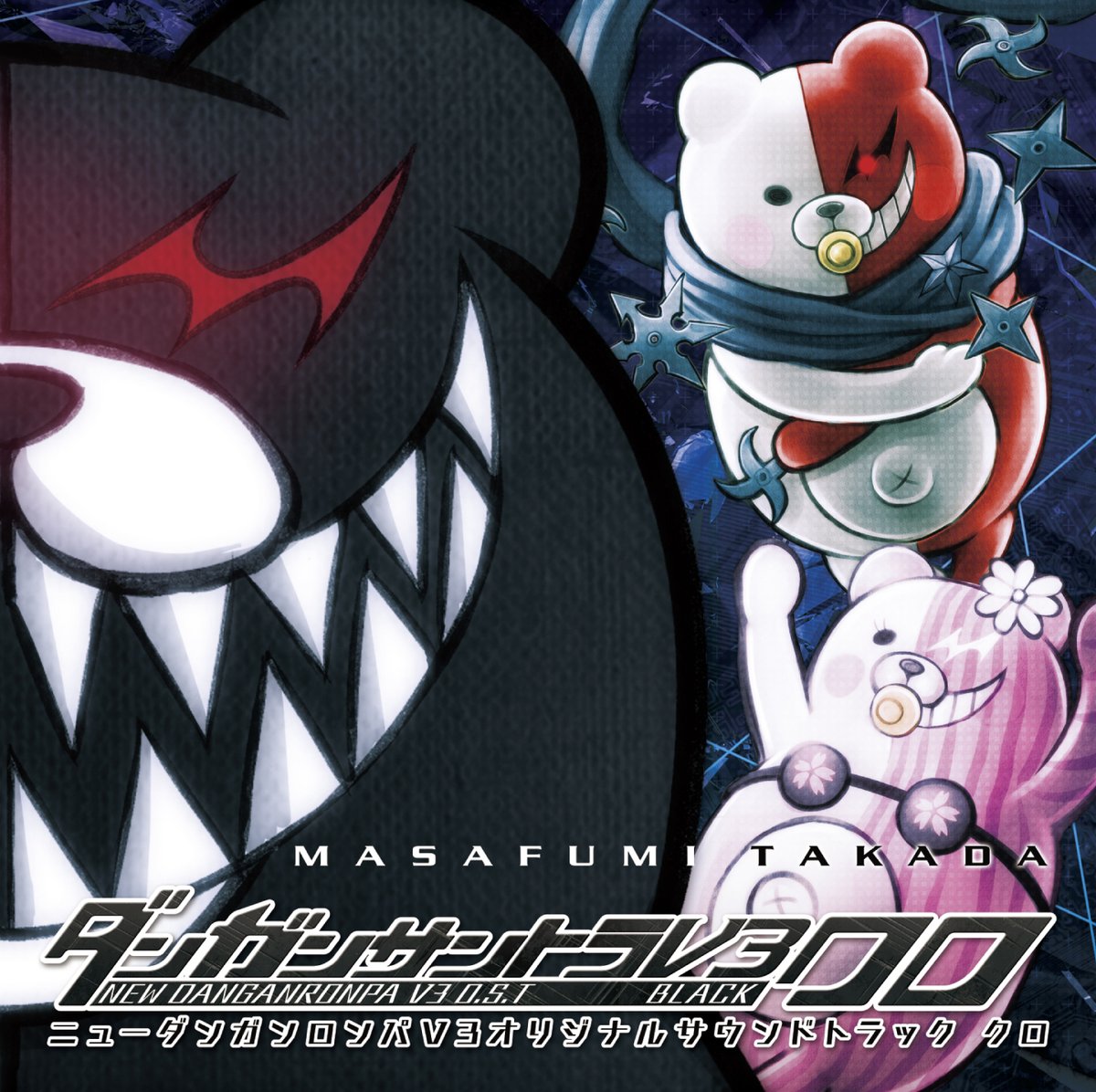 Takada will personally release the original score for the game through his personal label Sound Prestige Records on February 24. The score will be released across two albums, the two-disc package New Danganronpa V3 O.S.T. White and the three-disc package New Danganronpa V3 O.S.T. Black, each at 3240 JPY apiece. A bonus CD was also featured in the limited edition version of the game in Japan.
For international gamers, NIS America will release Danganronpa Reload 1 & 2 for PlayStation 4 on March 14. The limited edition of the game will be packaged with a two-disc soundtrack featuring selections from the first and second games in the franchise. On June 23, they'll also release the spinoff title Danganronpa Another Episode: Ultra Despair Girls for PlayStation 4, complete with a 15-track bonus soundtrack.
Posted on January 23, 2017 by Chris Greening. Last modified on January 23, 2017.