Long-awaited Fire Emblem Fates soundtrack looks set to break records
On April 27, Symphony No. 5 will release the Fire Emblem if Original Soundtrack. It features all the music from Fire Emblem Fates, the latest instalment in Intelligent Systems' tactical role-playing franchise, scored by Hiroki Morishita, Takeru Kanazaki, Yasuhisa Baba, Rei Kondoh, and Masato Kouda.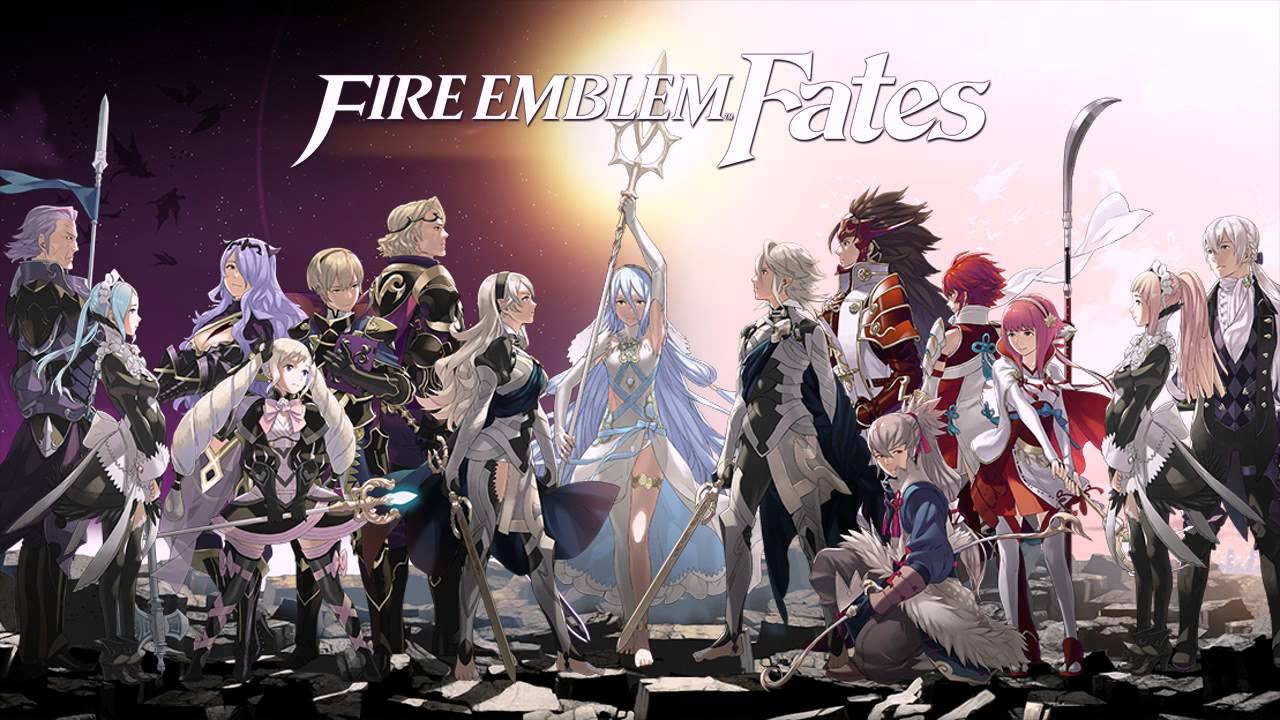 Fire Emblem soundtracks have always been hefty, but Fire Emblem Fates' looks set to break records. It will span some seven CDs and one DVD of music, making it the largest original score ever released for a single game. It's got a pricetag to match: 7344 JPY, which is 65 USD at current exchange rates. Look out for more information in coming week.s
Posted on March 7, 2016 by Chris Greening. Last modified on March 7, 2016.