London Symphony to perform Final Symphony II in Japan
The London Symphony Orchestra will fly to Japan in September to perform the music of the Final Fantasy concert Final Symphony II. This will be the first time a non-Japanese orchestra has ever performed a video game concert in what is widely considered video game music's spiritual home country.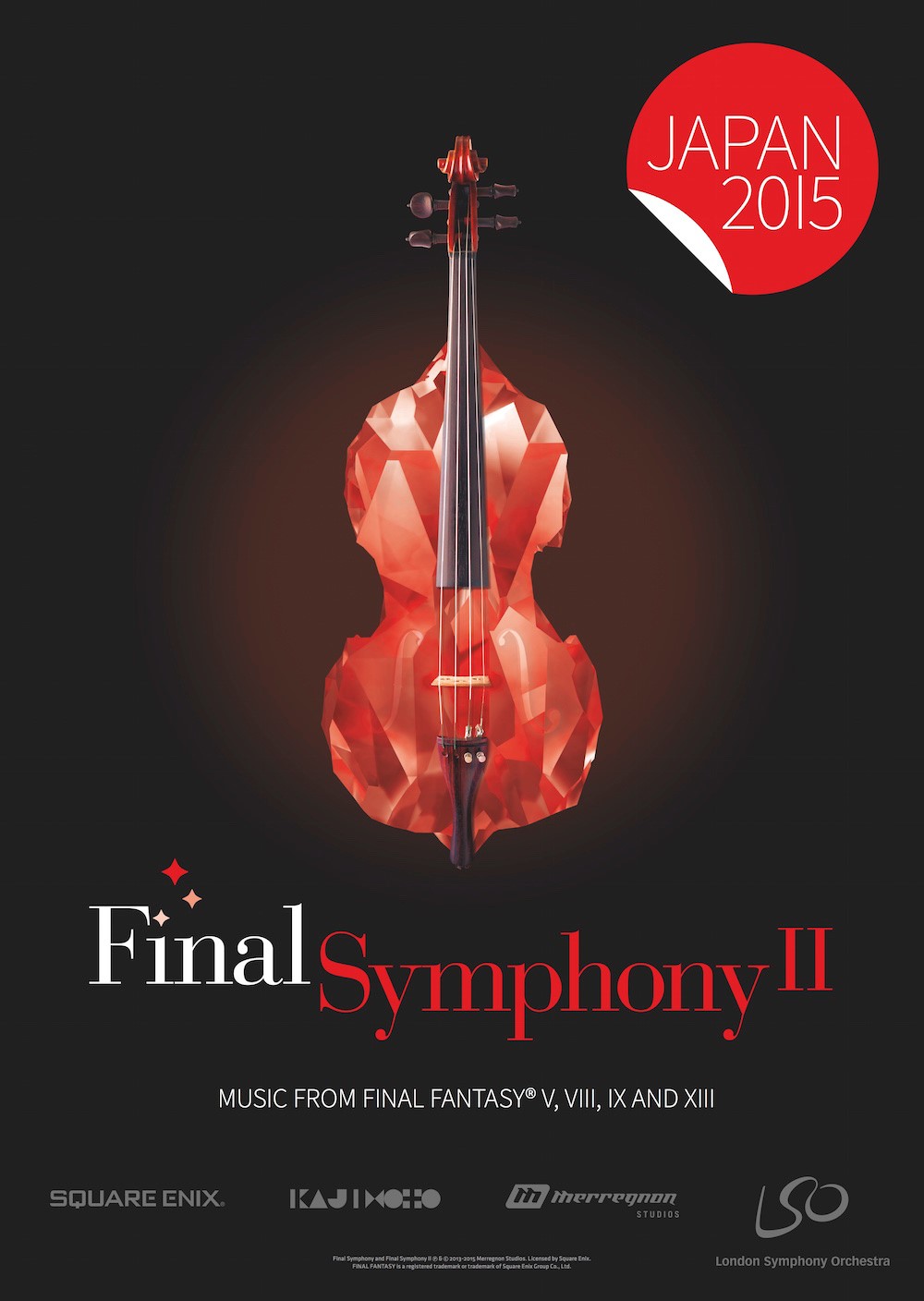 Under the baton of Eckehard Stier, the LSO will perform Final Symphony II. three times. Following a premiere performance Festival Hall Osaka on September 27, they will perform the concert twice at Yokohama Minato Mirai Hall on October 4. The concerts follow Final Symphony II's world premiere in Bonn on August 29, and the LSO's own sold-out performance at the London Barbican on September 12.
The programme showcases new arrangements of some of Nobuo Uematsu's most treasured themes from Final Fantasy V, VIII and IX by Final Symphony arrangers Jonne Valtonen and Roger Wanamo. as well as a new suite of music from Final Fantasy XIII, arranged by the original composer, Masashi Hamauzu. Both composers, Uematsu and Hamauzu, will be present at each concert and will appear on stage to talk to the audience about their work.
Posted on May 29, 2015 by Chris Greening. Last modified on May 29, 2015.