Kumi Tanioka announces debut solo album
Kumi Tanioka (Final Fantasy Crystal Chronicles, Ragnarok Odyssey) has announced that she is preparing her first solo album. Entitled Sky's the Limit: Kumi Tanioka Piano Album Vol. 1, the album will feature six solo piano tracks composed, performed, and produced by Tanioka.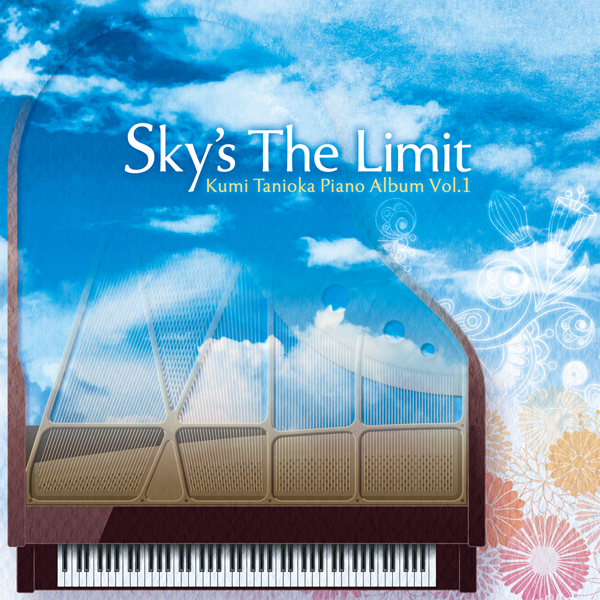 Tanioka noted in a commentary that she has performed piano music to fans ever since her involvement in Final Fantasy XI. Now she is a freelancer, she feels the time is right to explore piano music further through a solo album. The album will be released by Minako Seki's record label, who recently published ARKHEMINA.
Samples of all six tracks in the album are available at the official site for the album. Following a pre-release at the upcoming M3, the album will be released on June 3, 2015 for 1,300 JPY (approx. 11 USD).
Posted on April 9, 2015 by Chris Greening. Last modified on April 10, 2015.