Junya Nakano marks industry return with digital single
Since leaving Square Enix at the end of 2009, Junya Nakano (Threads of Fate, Final Fantasy X) has been extremely quiet. However, he has made something of a return to the industry in the past six months with the arrangements of Final Fantasy X HD and charity album Game Music Prayer II.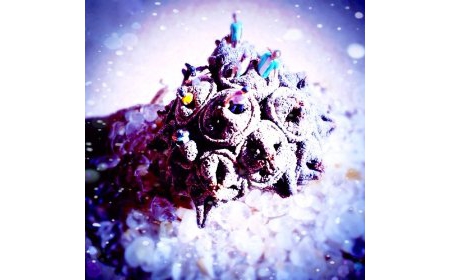 Continuing this resurgence, Nakano released a new single on Amazon MP3 and iTunes. Entitled "Signs", the six minute instrumental track features mesmerising electro-acoustic timbres. Thanks Jérémie Kermarrec for the tip.
Posted on April 9, 2014 by Chris Greening. Last modified on April 9, 2014.