Jake Kaufman releases soundtrack for retro-inspired platformer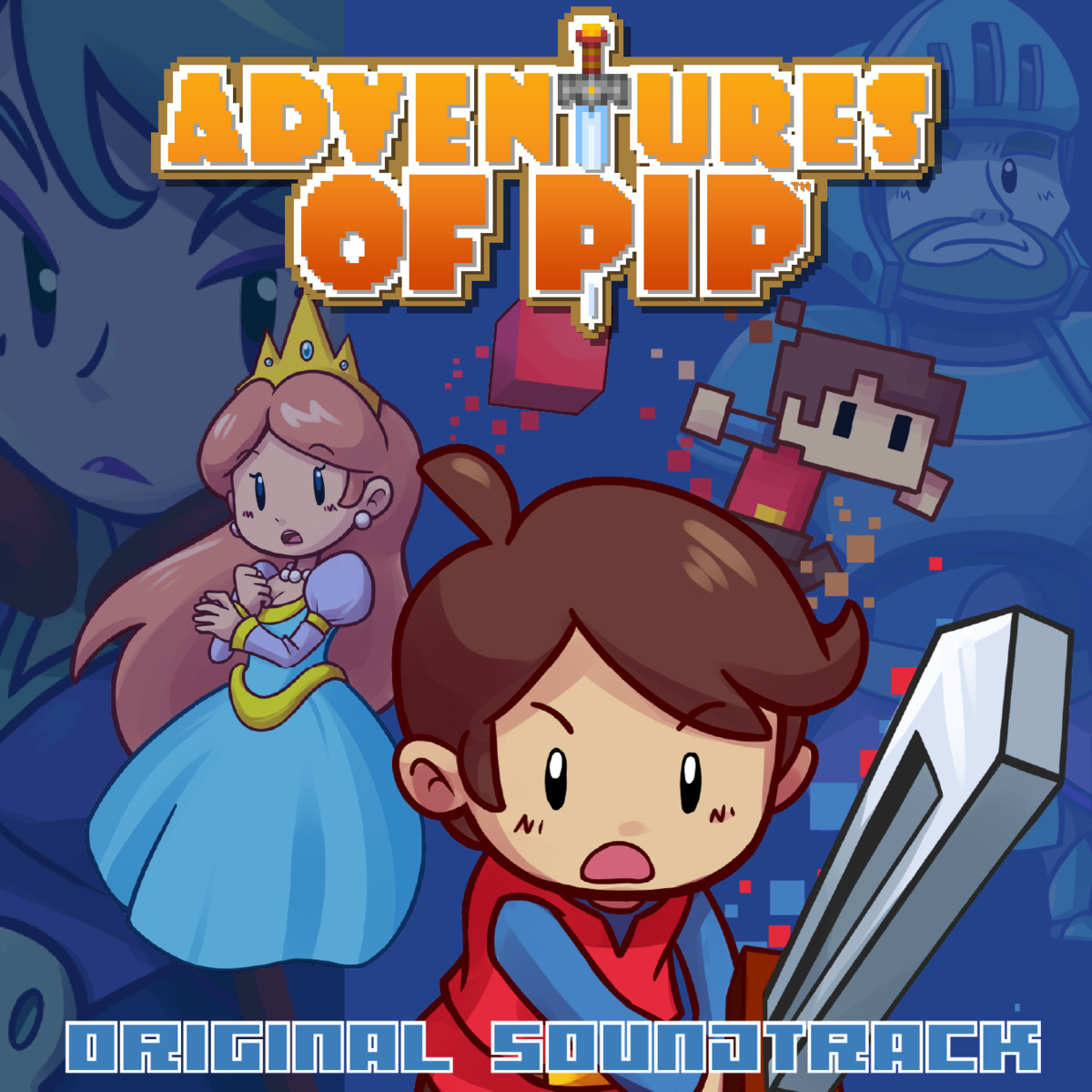 Chiptune artist Jake Kaufman (Mighty series, DuckTales Remastered) has released his latest soundtrack on Bandcamp. The Adventures of Pip Original Soundtrack features 25 retro-inspired pieces from the recently-launched Kickstarter-funded platformer. As ever with Kaufman, the album is available on a name-your-price basis so there are no excuses to miss out.
Posted on June 11, 2015 by Chris Greening. Last modified on June 11, 2015.