Ito, Koshiro, Yamaoka join forces for latest Puzzle & Dragons soundtrack
Puzzle & Dragons is one of Japan's most successful free-to-play titles. Despite its humble beginnings, the series has expanded with fully-fledged sequels, spinoffs, and even an anime series, each with increasingly ambitious scores.
The latest instalment of the series, Puzzle & Dragons X, was released for the 3DS in two different versions in July 2016. It features a large-scale score composed by three of the industry's most revered composers, namely series' mainstay Kenji Ito (SaGa, Mana) and newcomers Yuzo Koshiro (Ys, Streets of Rage), and Akira Yamaoka (Silent Hill, Shadows of the Damned).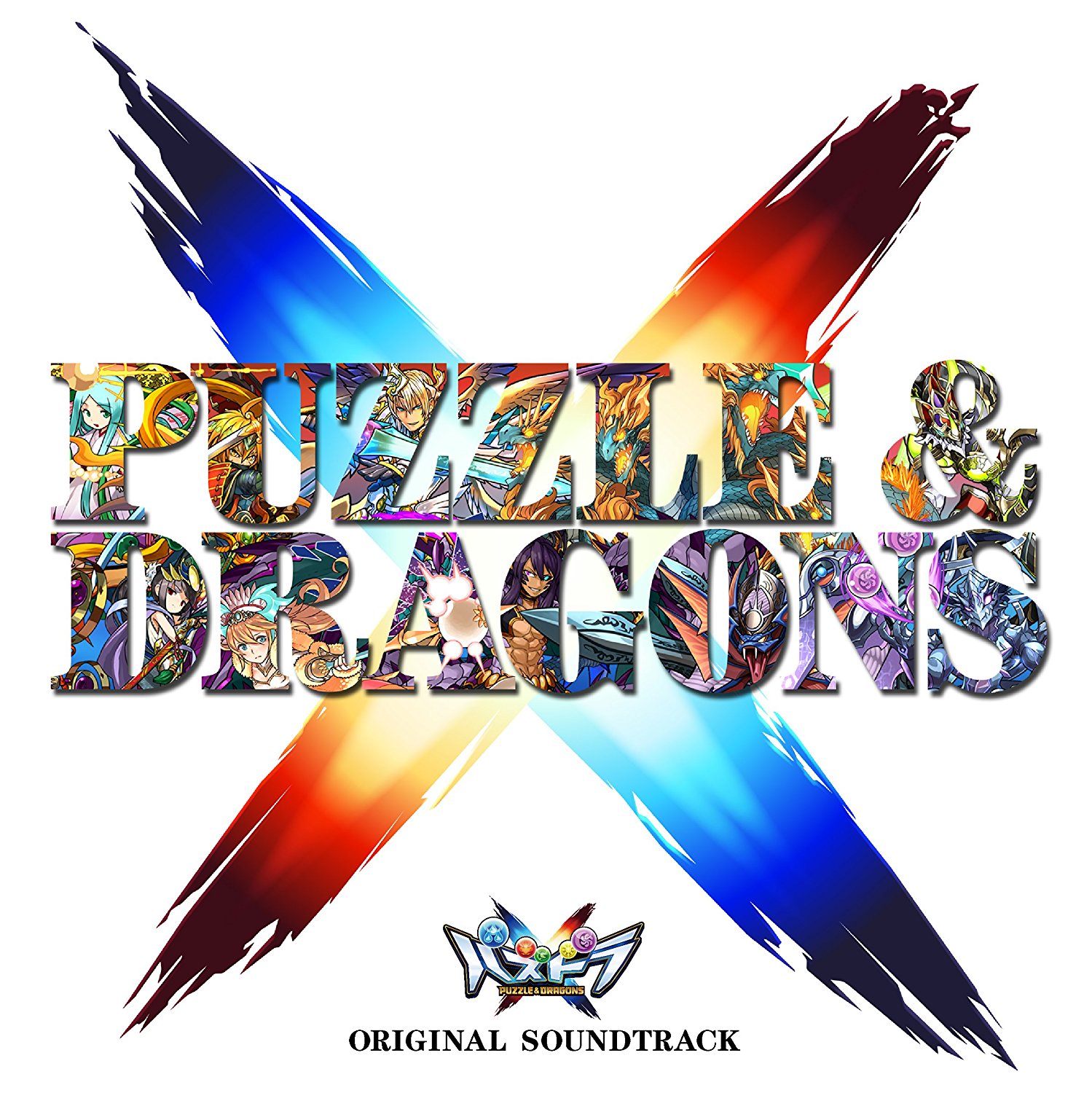 The soundtrack promises to be a fully-fledged collaboration, with Ito mainly handling battle tracks, Koshiro handling field themes, and Yamaoka penning character themes and opening theme. There will be also be a tripartite main theme where the artists join forces as composer, arranger, and performer respectively. Many of the tracks on the score were recorded with studio musicians.
The Puzzle & Dragons X Original Soundtrack will be released on February 8 by Nippon Columbia. The two-disc score will feature 61 tracks and will retail for 2700 JPY. The official site for the album features the Japanese track listings and videos featuring composer interviews and music clips.
Posted on January 5, 2017 by Chris Greening. Last modified on January 5, 2017.