Hitoshi Sakimoto to compose Valkyria Chronicles 4
Sega has announced the follow-up game to their cult series Valkyria Chronicles. Also announced was series composer, Hitoshi Sakimoto, will be returning to compose the score. As well as the Valkyria Chronicles series, Sakimoto has composed for Final Fantasy Tactics, Dragon's Crown, Final Fantasy XII, Tekken 6 and Vagrant Story.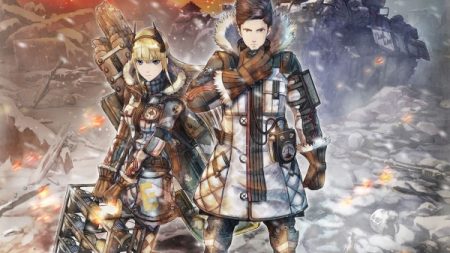 Also announced was the main theme song, entitled "Light Up My Life," which has been written and sung by Mai Kuraki, composed by Shilo, and arranged by Shuho Mitani.
The newly announced Valkyria Chronicles 4 will be released in 2018 on PS4, Xbox One and Switch in the west.
Posted on November 20, 2017 by Mathew Gallagher. Last modified on November 20, 2017.