Hideki Sakamoto records light-hearted score for Square Enix mobile game
Hideki Sakamoto has announced that his prolific audio production company noisycroak were responsible for the entire sound creation of Square Enix's free-to-play smartphone title Kumapara.
He personally composed the light-hearted score for the title. Sakamoto recorded the instrumental tracks with a 22-person ensemble and also produced a theme song that has been released a stand-alone digital single.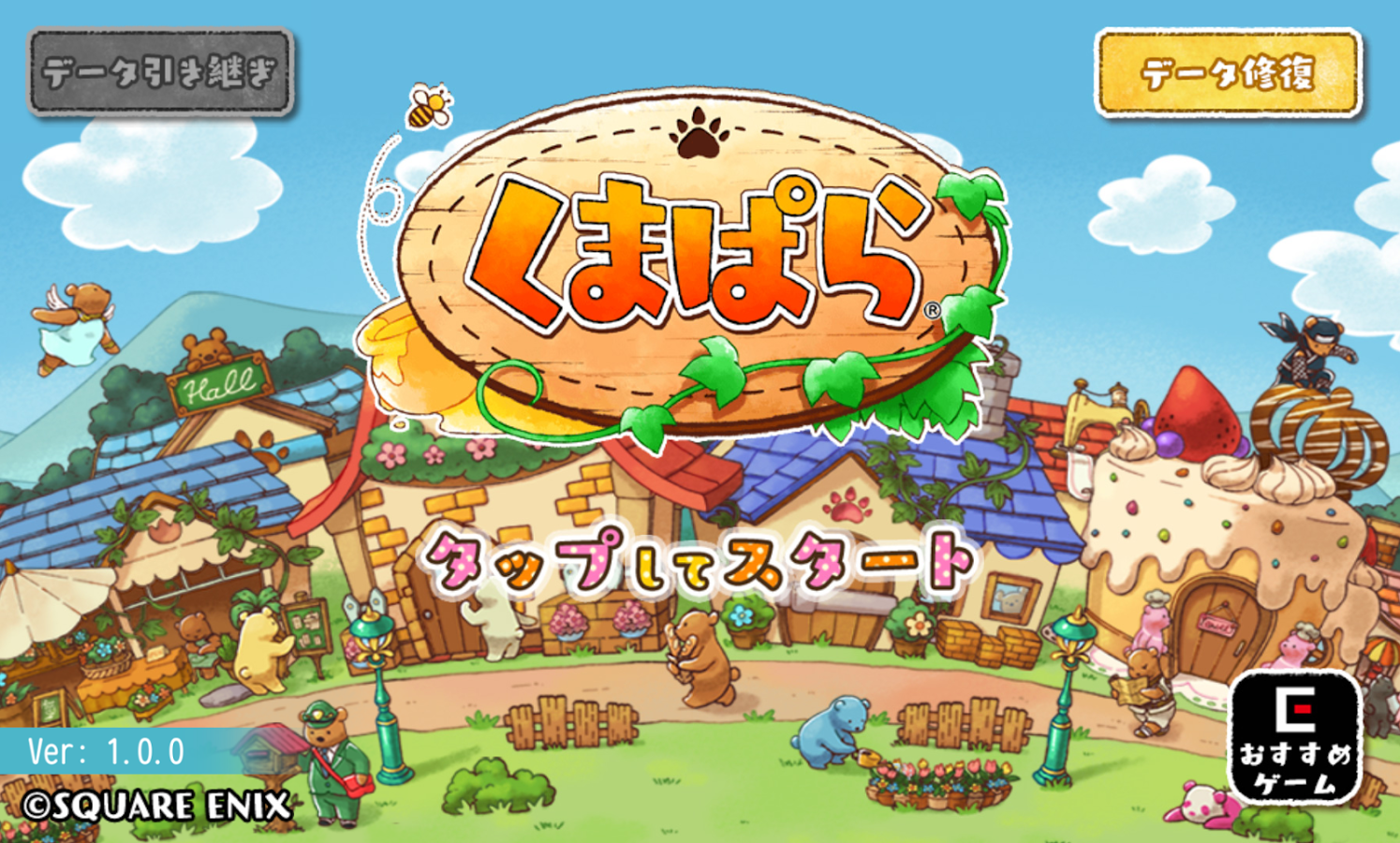 This is Sakamoto's second smartphone soundtrack for Square Enix. Last year, he created an orchestral soundtrack for Fortune Tellers Academy together with noisycroak newbie Rio Okano. Those interested in the wider goings-on at noisycroak should check out their ever-expanding portfolio.
Posted on July 22, 2016 by Chris Greening. Last modified on July 22, 2016.