Game music concert weekend coming to France in 2017 (updated)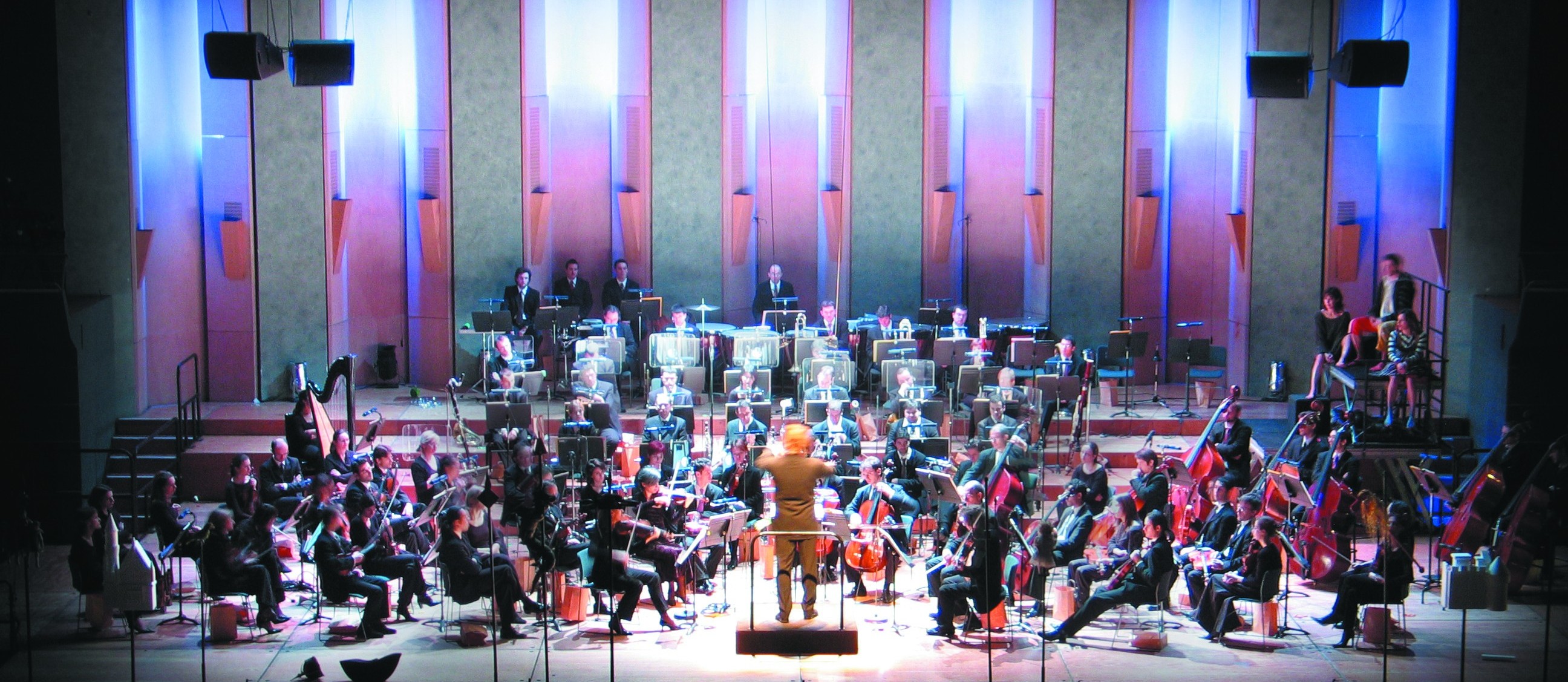 The Philharmonie de Paris has announced their 2016-2017 season, and it includes the themed "Play Weekend" taking place June 16-18, 2017. Among the events of the weekend are four notable game music events, each touching on different sides of game music.
The first concert "Retrogaming" will explore the early history of game music though visual projections and songs from classic titles such as Mario, Zelda, Street Fighter, and Tetris performed by the Retrogaming orchestra and conducted by Eimear Noone. The two nights of the "Coax Video Gaming Party" will be not be orchestral concerts, but rather visual and musical experiences featuring a collaboration between the music group Coax and the multimedia group Yroyto. The nights will consist of various performances that are inspired by early games such as Pong and Duck Hunt. Both of these will take place at the Cité de la musique.
The other two concerts will feature the London Symphony Orchestra over two nights at the Philharmonie, playing various game music arrangements produced by Thomas Böcker and Merregnon Studios. The first night will feature arrangements from Final Fantasy VI, Final Fantasy VII, Kingdom Hearts, and the Chrono series, arranged by Jonne Valtonen and Roger Wanamo. This first night will have Mischa Cheung on piano, Rony Barrak on darbuka, and Eckehard Stier conducting the LSO. The second night will feature works by Nobuo Uematsu from Final Fantasy, Blue Dragon, Lost Odyssey, and The Last Story arranged by Valtonen, Wanamo, and Jani Laaksonen, this time with the London Symphony Orchestra and Chorus, Stier, and Cheung.
These concerts are a continuation of the relationship between the high-profile LSO and the game music concerts produced by Böcker, marking their fifth consecutive year of collaborations. At the present time it appears that these concerts in France will draw from the Final Symphony, Symphonic Fantasies, and Symphonic Odysseys productions, though there may yet be new additions and adjustments made to the programs and arrangements.
Update: Spielemusikkonzerte has confirmed that the concerts with the LSO will indeed draw from Final Symphony, Symphonic Fantasies, and Symphonic Odysseys productions, and that some new and revised arrangements are also planned.
Posted on April 3, 2016 by Christopher Huynh. Last modified on April 4, 2016.