Final Symphony finally coming to the States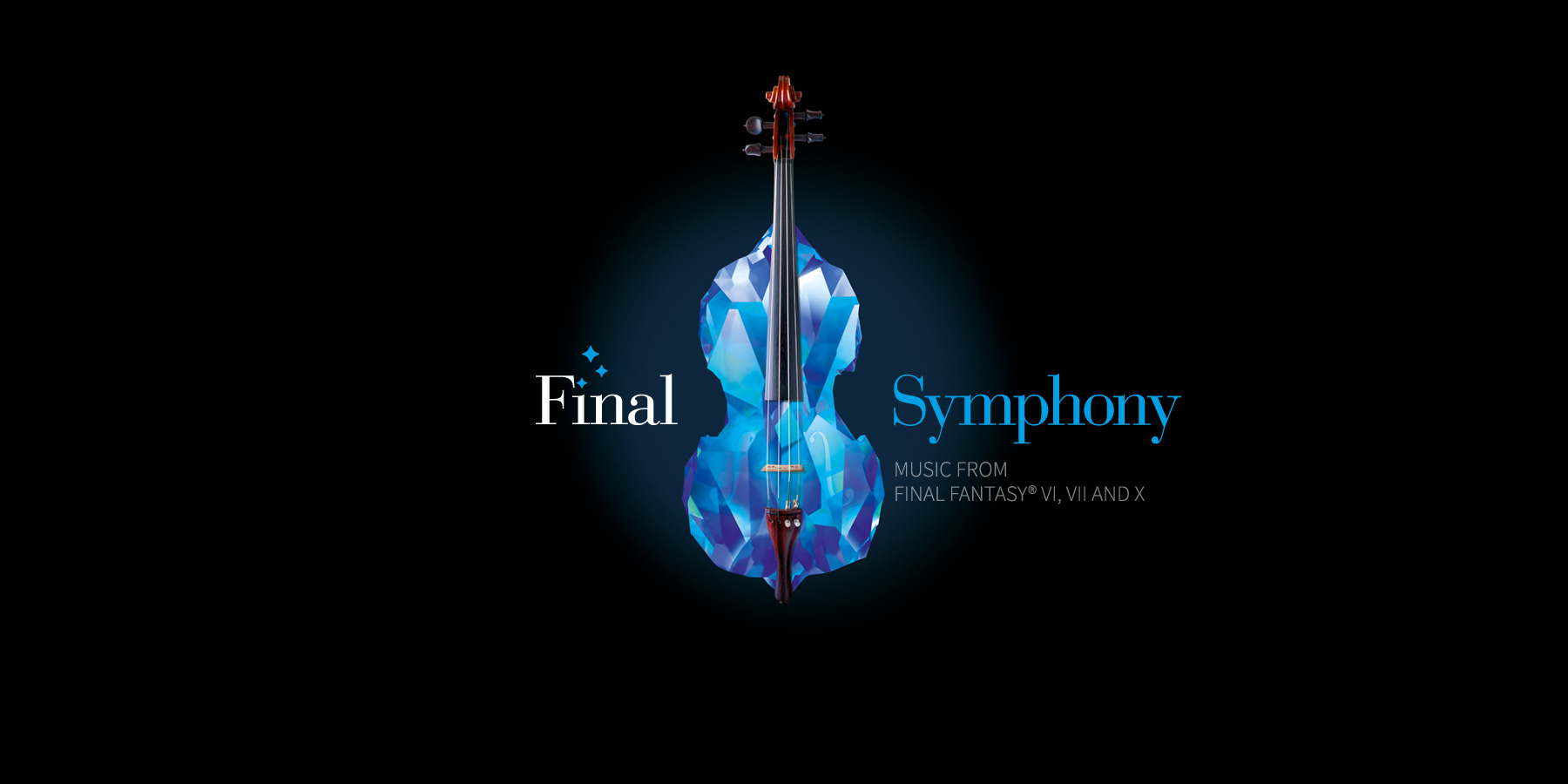 It was announced this week that the hugely successful video game concert Final Symphony will finally be coming to the United States. Written in the style of a classical symphony, the concert features full-length movements dedicated to the video games Final Fantasy VI, VII and X, with exclusive arrangements penned by Masashi Hamauzu, Jonne Valtonen and Roger Wanamo. The concert will be performed three times in the States this July:
San Diego:
Thursday July 21 2016 (8 PM)
Copley Symphony Hall
San Diego Symphony
Baltimore:
Saturday July 23 2016 (8 PM)
Joseph Meyerhoff Symphony Hall
Baltimore Symphony Orchestra
San Francisco:
Wednesday July 27, 2016 (7:30 PM)
Davies Symphony Hall
San Francisco Symphony
First performed in May 2013, Final Symphony has enjoyed sell-out success in Germany, United Kingdom, Japan, Netherlands, Denmark, Sweden and Finland, featuring the virtuoso talents of some of the world's leading orchestras and soloists. A studio recording of the concert by the London Symphony Orchestra, as reviewed here, has topped the classical charts in ten countries. To learn more and to pick up tickets, check out the official site.
Posted on April 25, 2016 by Chris Greening. Last modified on April 25, 2016.