Final Symphony to feature as Classic FM's Album of the Week'
For the first time ever, UK radio station Classic FM has selected a video game music album to be it's featured album of the week starting March 2nd.  Following the radio station's preview of the album two days before it's official release, extracts from the  critically acclaimed London Symphony Orchestra album will feature every weekday from March 2nd to March 6th at 10am.  This is following a spectacular opening week of sales where the album was number one in the iTunes classical charts in nine countries, including USA, UK, France, Canada, Norway and Sweden.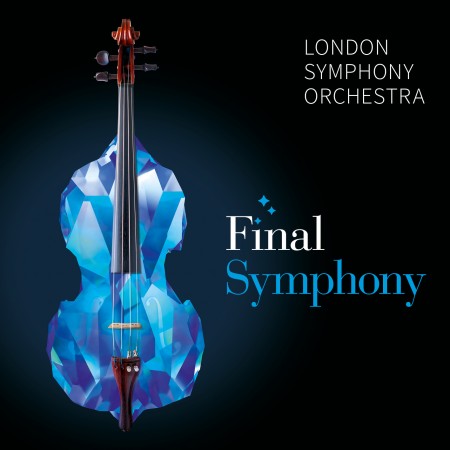 This is not the first time Classic FM have taken notice of video game music, having included several famous soundtracks including Nobuo Uematsu's in it's annual Hall of Fame
The album is available to purchase on iTunes and Amazon MP3, and is also available to stream on Spotify.  Read the review of Final Symphony here.
Sources: Classic FM, Spielemusikkonzerte
Posted on February 28, 2015 by Joe Hammond. Last modified on March 11, 2015.