Final Symphonies coming to New Zealand, Netherlands, Finland
Following well-received performances in Bonn, London, Osaka, and Yokohama, it has been confirmed that the orchestral concert Final Symphony II will be coming to New Zealand and Finland. Final Symphony II features symphonic interpretations of the soundtracks for Final Fantasy V, VIII, IX, and XIII arranged by Jonne Valtonen, Roger Wanamo, and Masashi Hamauzu.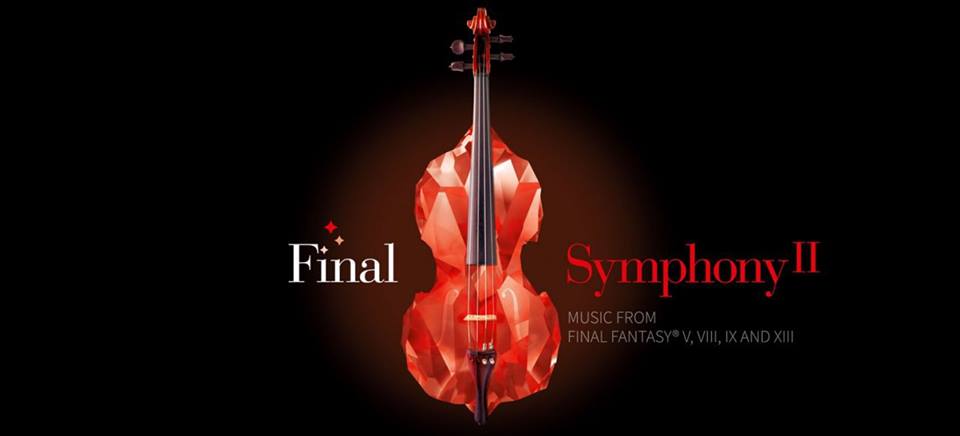 On April 1, 2016, the Tempere Philharmonic Orchestra will perform Final Symphony II at the Tampere Hall Main Auditorium, Tempere, Finland. This will be followed by a performance by the Auckland Philharmonia Orchestra — the host orchestra of Final Symphony conductor Eckehard Stier — at the Aotea Centre, Auckland, New Zealand on October 21, 2016.
In addition, the Netherlands Philharmonic Orchestra will perform the original Final Symphony at the Concertgebouw, Amsterdan on May 7, 2016. Tickets for the Netherlands and Finlands performances are available. For more information about the concerts, check out our reviews of Final Symphony II and Final Symphony.
Posted on October 10, 2015 by Chris Greening. Last modified on October 10, 2015.