Fan-arranged album Harmony of a Champion to celebrate Pokémon series
Shinesparkers have announced their fifth album, Harmony of a Champion, a musical tribute to Game Freak's Pokémon Red and Pokémon Green. Coming from the same team as Metroid's Harmony of a Hunter and Super Smash Bros.'s Harmony of Heroes, Harmony of a Champion will take a story-driven approach to "tell the story of Red and his journey from a ten year old boy who grew up in Pallet Town to becoming a Pokémon Champion and the most powerful trainer in Kanto."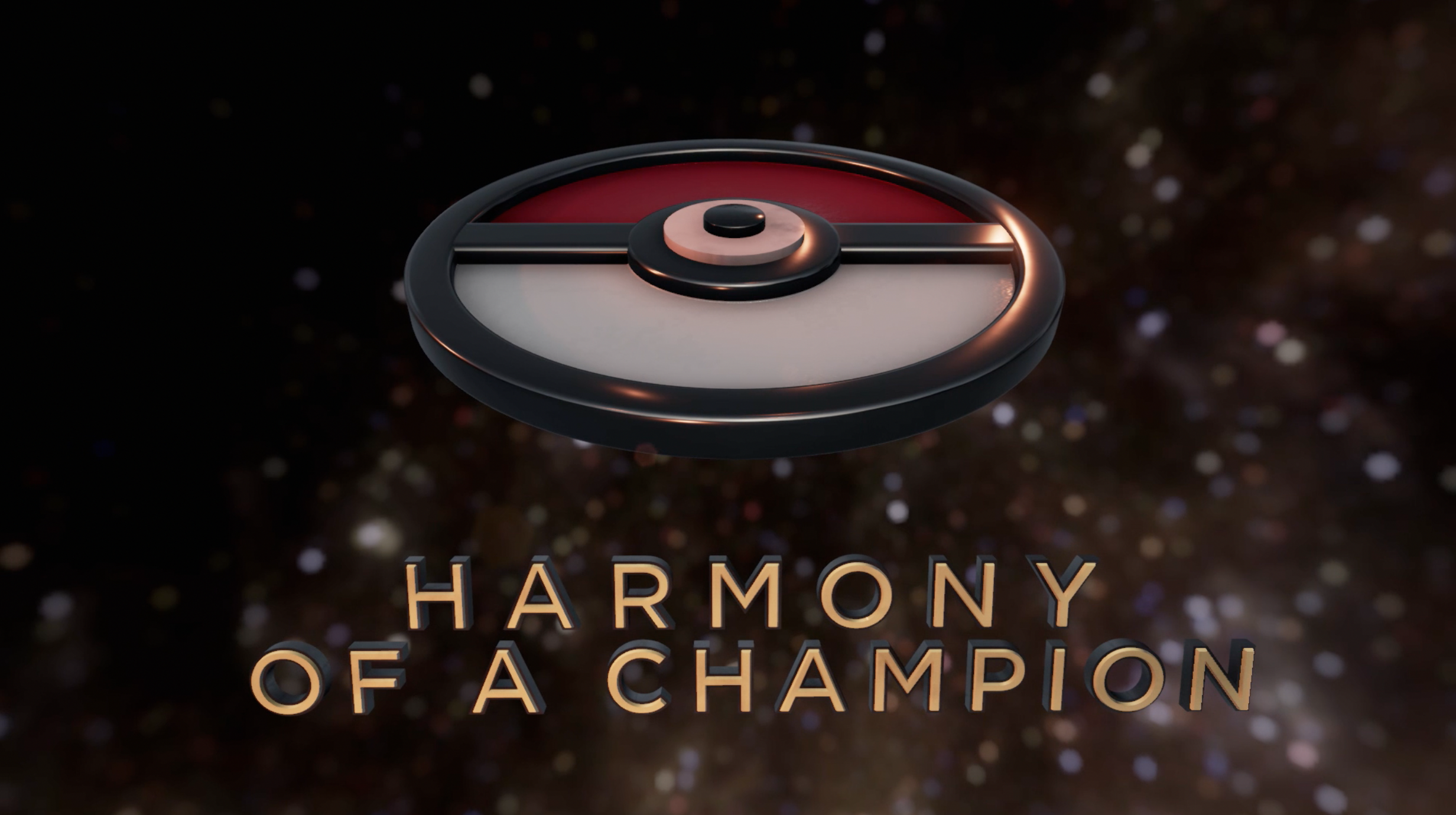 Harmony of a Champion will feature renditions of favourites from the games in genres spanning orchestral, rock, and electronic. Along the way, fans can expect a blend of instrumental and vocal performers with high-quality samples. Shinesparkers have incorporated sound design across the album to add narrative and express the story more effectively. In an effort to connect this tribute to the original games, they have also placed a focus on chiptune and sound effects from the original games, recreated using sample libraries to mimic the original Game Boy sound chip. The project will also feature a selection of artwork based on the locations of Kanto.
Shinesparkers' aim is "to create a fitting tribute to mark the 20th anniversary since the release of these iconic games, and connect with the audience that first experienced them all those years ago". The launch window for Harmony of a Champion is the first half of 2016, and it will be available as a free download.
Posted on September 5, 2015 by Chris Greening. Last modified on September 5, 2015.