Druaga Online soundtrack coming from SuperSweep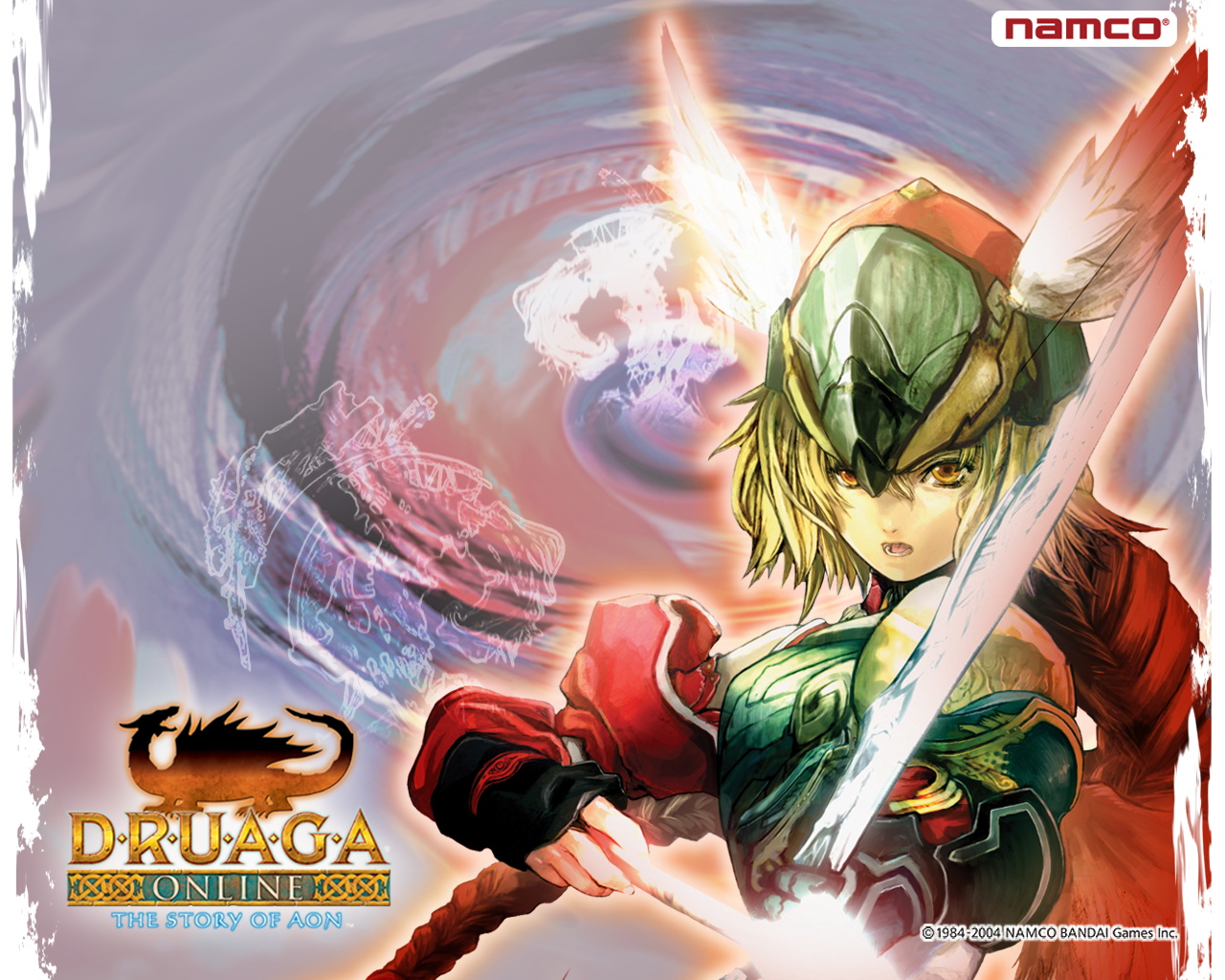 On November 28, record label SuperSweep will publish the Druaga Online -The Story of Aon- Original Soundtrack. The soundtrack features two discs of music from the cooperative MMORPG based on Namco's The Tower of Druaga. The music for the title was composed by Ayako Saso (Galaxian, Ridge Racer) and Hiroto Saitoh (Power Dolls, Berwick Saga).
Posted on August 31, 2014 by Chris Greening. Last modified on August 31, 2014.