Dark Souls III composers and soundtrack detailed
Last week, FromSoftware released Dark Souls III in Japan. The game was primarily composed by Yuka Kitamura (Dark Souls II, Bloodborne), with guest contributions from Motoi Sakuraba (Dark Souls, Dark Souls II), Tsukasa Saitoh (Bloodborne, Armored Core), and Nobuyoshi Suzuki (Bloodborne). As with Bloodborne, the soundtrack places a strong emphasis on haunting choral work with ensemble performances from the Tokyo Philharmonic.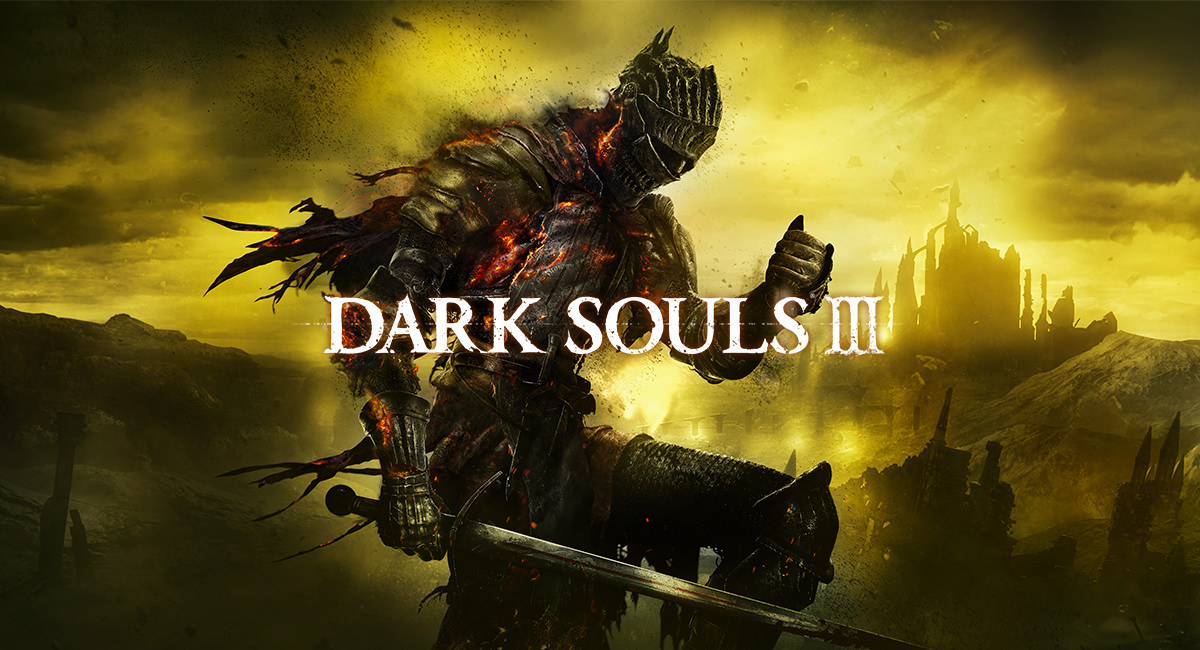 The Dark Souls III soundtrack was released with the limited edition of the game. As with the much-criticised Dark Souls II soundtrack, the music is highly incomplete with many tracks shortened or omitted altogether. It has yet to be confirmed if a definitive edition of the soundtrack will be released at a later date. Dark Souls III releases internationally on April 12.
Posted on April 1, 2016 by Chris Greening. Last modified on April 1, 2016.