Crush 40 releases new album featuring new originals and live recordings
Sega's in-house record label released a brand new album in Japan today: 2 Nights 2 Remember. It features new performances from Crush 40 — the rock band behind many of Sonic's greatest hits — fronted by guitarist Jun Senoue and vocalist Johnny Gioeli.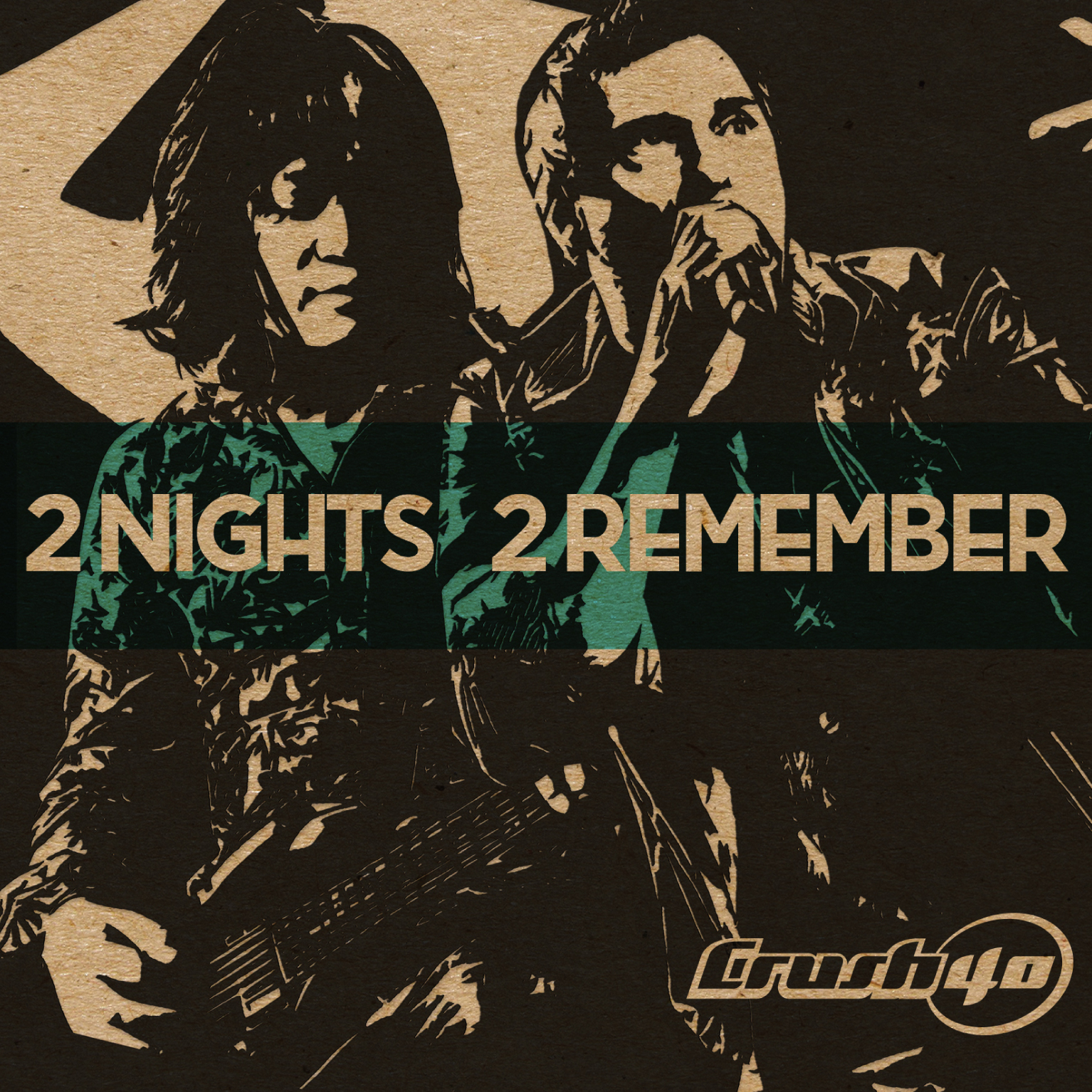 The album features four brand-new original studio tracks, including the titular "2 Nights 2 Remember". It also features recordings of the original tracks and Sonic theme songs that they performed at 2N2R Live 2014, a two-night event that occurred in Shibuya, Tokyo last year.
Studio Tracks
01 2 Nights 2 Remember
02 Big Mouth
03 Light of the Day
04 Down & Dirty
Live Tracks
05 Dangerous Ground
06 Into the Wind
07 Free
08 2 Nights 2 Remember
09 Down & Dirty
10 With Me
11 Live Life
12 Knight of the Wind
13 Watch Me Fly…
14 Revvin' Up
15 Never Turn Back
16 Sonic Youth
17 What I'm Made of…
2 Nights 2 Remember is Crush 40's second live album. Click here to read our verdict on their first live album, which was released in 2012. The band will celebrate the 2 Nights 2 Remember's release with a release party at Tokyo Joypolis on May 16, where they will perform some songs between a signing session.
Posted on May 13, 2015 by Chris Greening. Last modified on May 13, 2015.