Capcom announces new Breath of Fire, Okami and Monster Hunter albums
Capcom have announced that they will release three new albums in December through their in-house label Suleputer:
Breath of Fire 6 Original Soundtrack (December 9): This CD features the background music and theme song for the latest instalment of the RPG franchise, penned by Tales from Earthsea composer Tamiya Terashima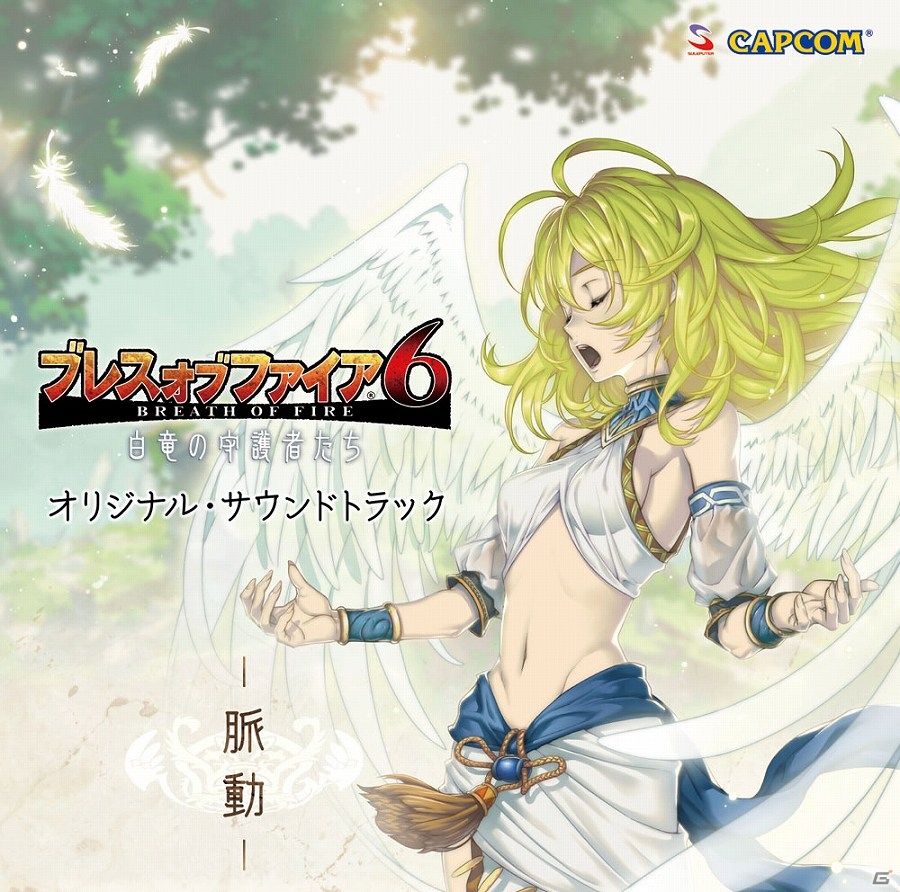 Monster Hunter X Original Soundtrack (December 16): This double-disc set features the orchestral soundtrack for the latest main entry in the top-selling franchise, scored by series' longtimer Reo Uratani
Okami Arrangement Collection Vol. 4 -Healing- (December 16): Features 12 arrangements of favourites from the Wii score for featuring erhu, violin, viola, shinobue, Irish flute, tin whistle, piano, guitar, and bass.
Posted on October 7, 2015 by Chris Greening. Last modified on October 7, 2015.