Ben Prunty releases free score for FTL expansion
The Kickstarter-funded space strategy title FTL: Faster Than Light was released to enormous acclaim at the end of 2012. This week, developer Subset Games has released the expansion FTL: Advanced Edition, featuring news events, ships, and other features. Ben Prunty returned to create the new music for the title.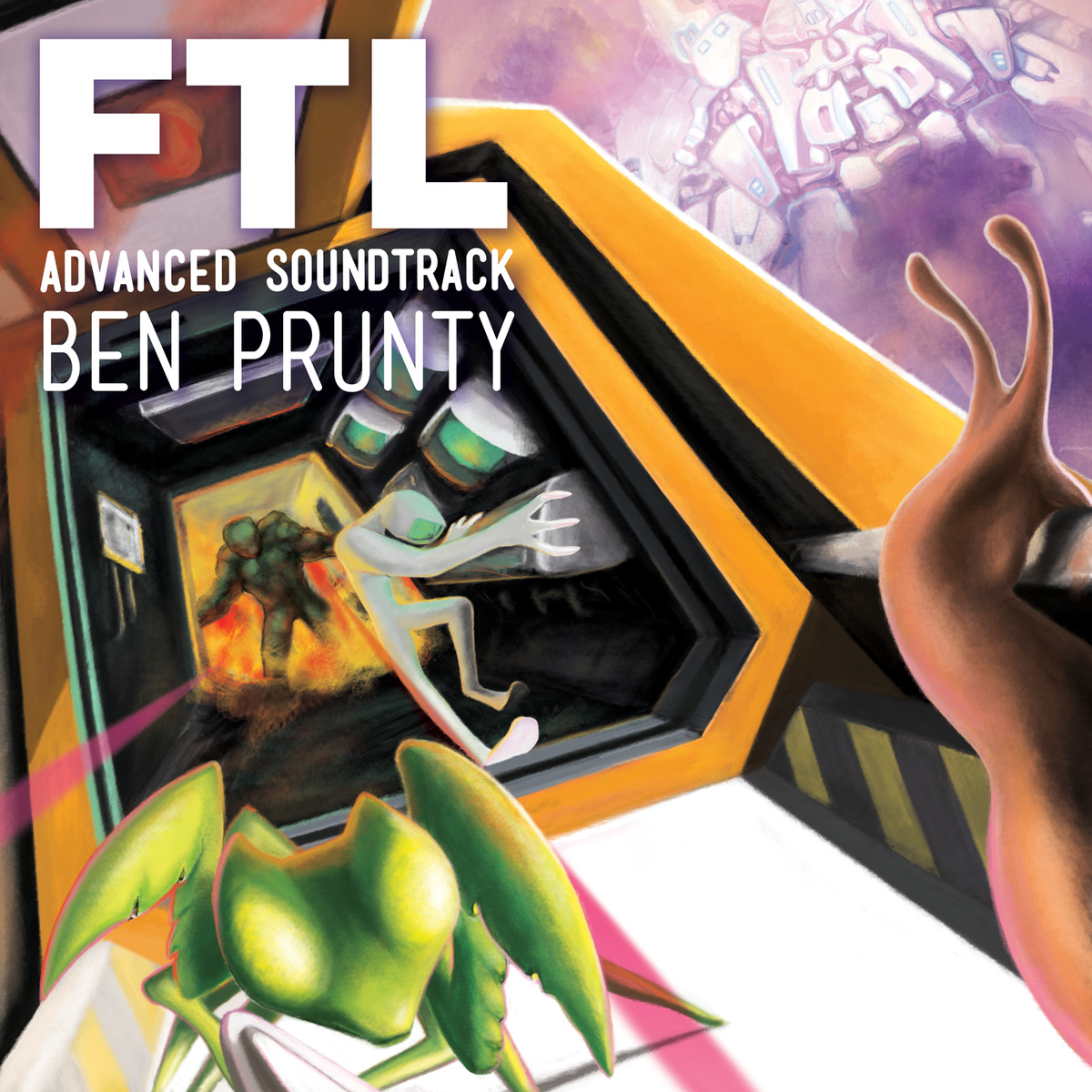 The soundtrack for the expansion is available for free on Bandcamp. As with the original game, each interactive track from the game has been split into its two parts, an intense battle track and relaxing explore track. It also features the bonus track "Colony Ship", which was written in 2008 and reworked from scratch.
For a limited time, the full soundtrack for the original game, as well as Prunty's original album Curious Merchandise, can also be purchased for just 1 USD.
Posted on April 7, 2014 by Chris Greening. Last modified on April 7, 2014.