Bayonetta 2 team return to score Star Fox Zero
The long-awaited Star Fox Zero was released worldwide yesterday for the Wii U to mixed reviews. The title featured a rich orchestral score nostalgic of previous titles in the classic rail shooter series. The game's credits reveal that the title was scored primarily by the internal sound team of developer PlatinumGames in conjunction with several contractors.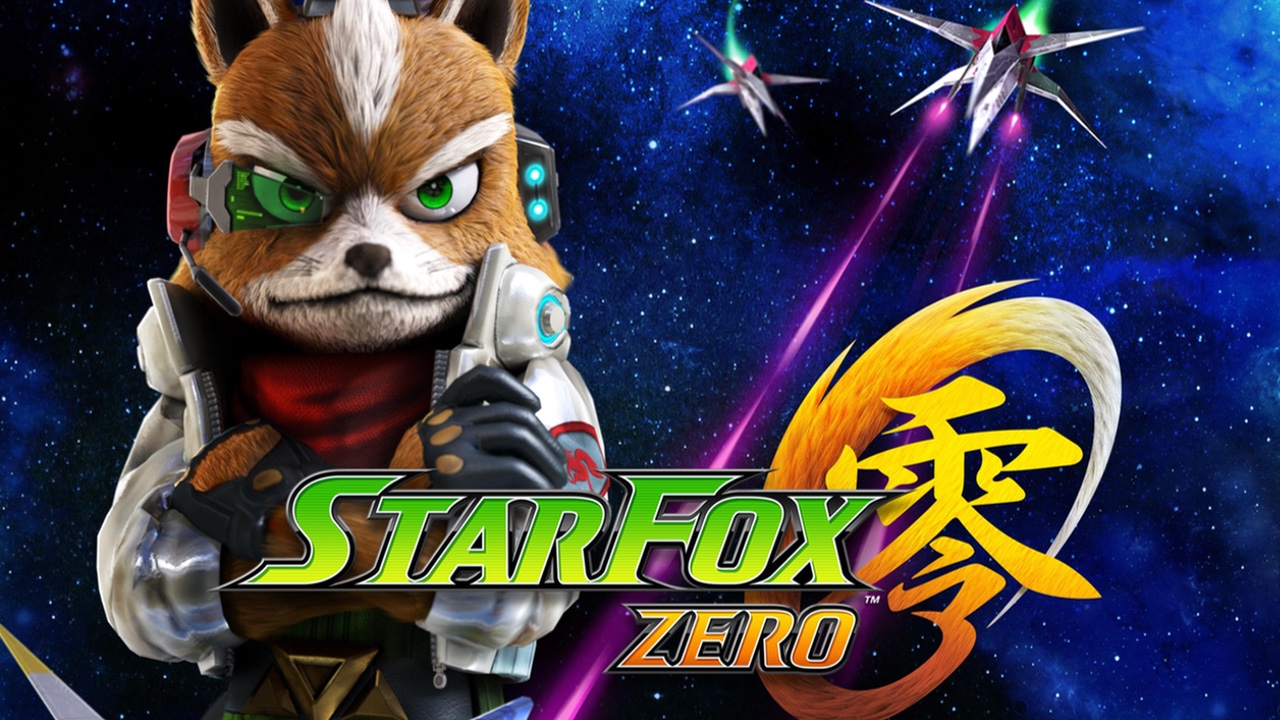 The lead composers were Bayonetta sound director Hiroshi Yamaguchi and industry newcomer Yukari Suita. They were joined by three returnees from Bayonetta 2, Hitomi Kurokawa, Naofumi Harada, and Rei Kondoh, and guest composer Keiji Kobayashi who has contributed to numerous major franchises since his recent departure from Namco. Two composers of past titles in the series, Nintendo EAD's Koji Kondo (Star Fox 64) and Hajime Wakai (Star Fox 64, Star Fox Command), supervised the audio.
As yet, there has been no confirmation whether Star Fox Zero will be released in album form. While official soundtrack releases are rare for Nintendo-published titles, promising exceptions include PlatinumGames' two previous collaborations with the company, The Wonderful 101 and Bayonetta 2. 
Posted on April 22, 2016 by Chris Greening. Last modified on April 22, 2016.