Basiscape prepares new Mega Man arranged albums
Next year, Capcom will release two new concept arranged albums dedicated to the Mega Man series, Rockman Utopia and Rockman Dystopia. Set for release on January 14, 2015, Rockman Utopia will feature technopop and ethnic arrangement styles. Coming on February 11, 2015, Rockman Dystopia will be a darker album featuring rock and hardcore techno arrangement styles.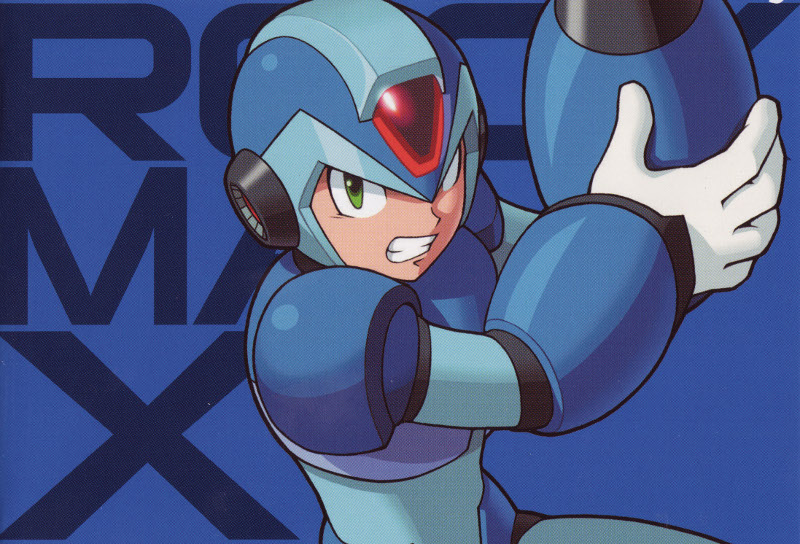 The concept albums will be directed by Hitoshi Sakimoto's Basiscape team, which were previously responsible for the two 25th Anniversary Rockman Arrange Versions. The project will also feature two members of the Capcom Sound Team, namely ROCK-MEN member Yasumasa Kitagawa and newcomer Hiromitsu Maeba. In addition booklets containing brand-new artwork, the first run of each CD will also feature a special papercraft insert.
Posted on October 29, 2014 by Chris Greening. Last modified on October 29, 2014.