All-star soundtrack for Mighty No. 9 coming next month
Mighty No. 9 turned out to be a major critical flop, but there's still hope for its soundtrack created by a collection of veterans from the Mega Man series. It's been announced that the Mighty No. 9 Original Soundtrack will be released by Inti Creates on July 5.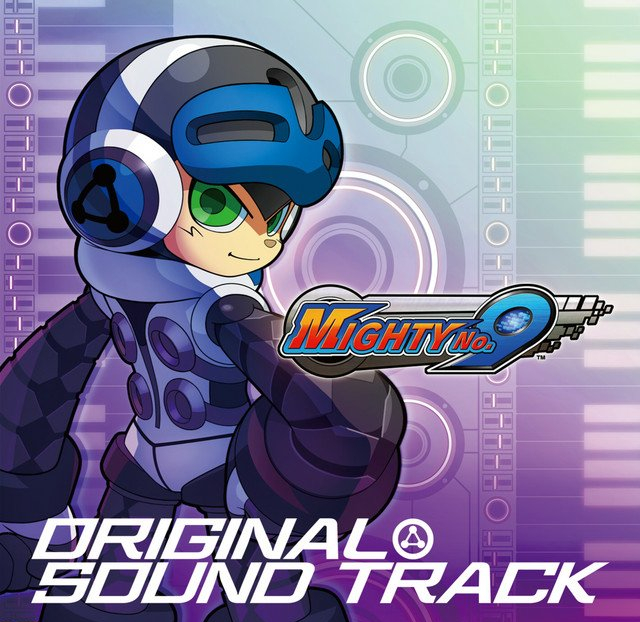 The title's lead composer is Manami Matsumae, composer of the original Mega Man and numerous other titles. She is joined by Inti Creates sound director Ippo Yamada (Mega Man Zero and Mega Man ZX series), NES-era composer Takashi Tateishi (Mega Man 2, Tokimeki Memorial), rising star Masahiro Aoki (ROCK-MEN!, Street Fighter V), and rapper Mega Man.
Retailing for 4320 JPY, the Mighty No. 9 Original Soundtrack will feature two discs. The first disc will feature all 35 original tracks created for the game by the above team. The second disc will feature 34 retro renditions of these tracks, as well as ambient and piano renditions of Matsumae's main theme.
Posted on June 26, 2016 by Chris Greening. Last modified on June 26, 2016.