Ace Combat maestro Keiki Kobayashi goes freelance
Game Music Online can exclusively reveal that Keiki Kobayashi has left Namco Bandai Studios to pursue a freelance career. In his new role, Kobayashi aims to combine work on video games and animes with works in other areas and genres. To mark his new venture, Kobayashi has established an official website and left a message in Japan to his fans.
During his fifteen years at Namco, Kobayashi worked on numerous titles in the Ace Combat, SoulCalibur, Tekken, and Ridge Racer franchise. He is best known for serving as the music director of the latest four main instalments of the Ace Combat series. In this time, the classically-trained composer has brought emotional orchestrations, fresh fusions, and lush production values to the series' scores. His epic final mission themes, such as "Megalith -Agnus Dei-", "ZERO", and "The Unsung War", have gained particularly legendary status and have been performed live on several occasions.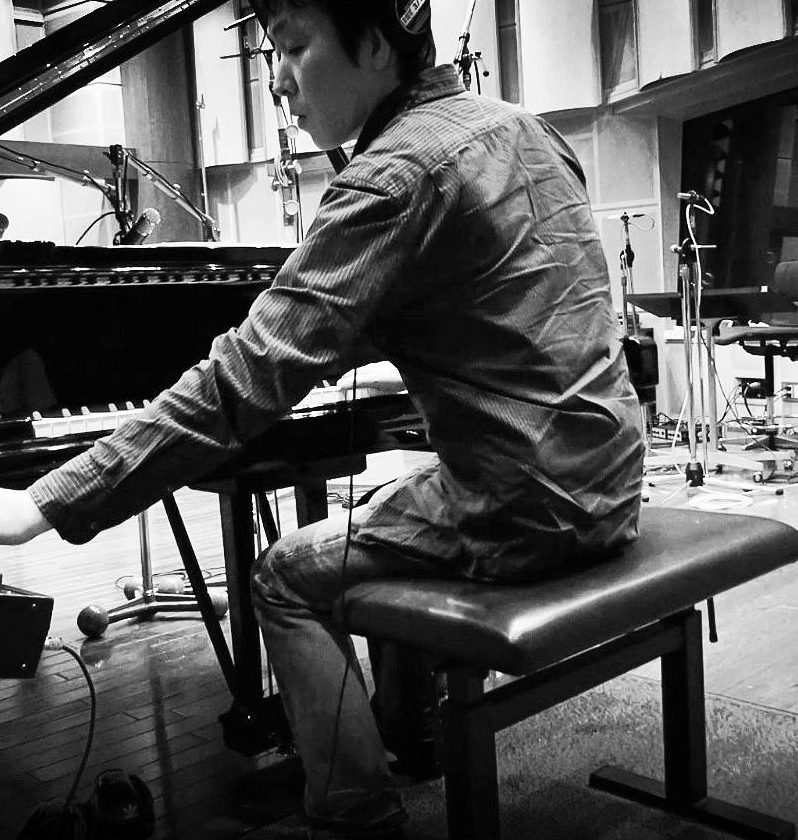 Kobayashi's last works for Namco Bandai Games include Ace Combat: Assault Horizon, Disney Magical World, and Ace Combat: Infinity. His main theme for Assault Horizon won an Annual Game Music Award. In addition, many of his greatest works from the Ace Combat series will be compiled into a new double disc album by Enterbrain, the Ace Combat Infinity & Series Music Best, set for release on September 30.
Kobayashi is the latest music director to depart the Namco Bandai sound team, following Katamari Damacy's Yuu Miyake in 2011 and Tekken's Akitaka Tohyama in 2013. Like his fellow departees, it is likely that Kobayashi will continue to maintain a close relationship with Namco Bandai Games as a freelancer.
Posted on August 2, 2014 by Chris Greening. Last modified on August 2, 2014.