Tsukasa Masuko attached to Kickstarter project
Tsukasa Masuko, best known for his contributions to the Shin Megami Tensei series, has been announced as a composer for a Kickstarter project by the people who created the Megami Tensei series. Entitled Illusionary Tales: The 13th Month, the game aims to recapture the feel of older, darker JRPGs.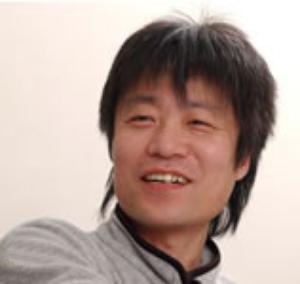 The project has not yet been funded, and still requires approximately £30,000. You can see more on the Japanese Kickstarter page.
Posted on April 18, 2018 by Mathew Gallagher. Last modified on April 18, 2018.