Tenpei Sato publishing The Witch and the Hundred Knight arrange
On March 5, 2014 Tenpei Sato will publish The Witch and the Hundred Knights Arrange Sound Track under his newly formed label, MissKissDisc. Like his scores for the Disgaea series, Sato released the original soundtrack as an enclosure with the game in Japan. In contrast, the commercially available arranged version will feature enhanced versions of some of the most popular tracks from the soundtrack.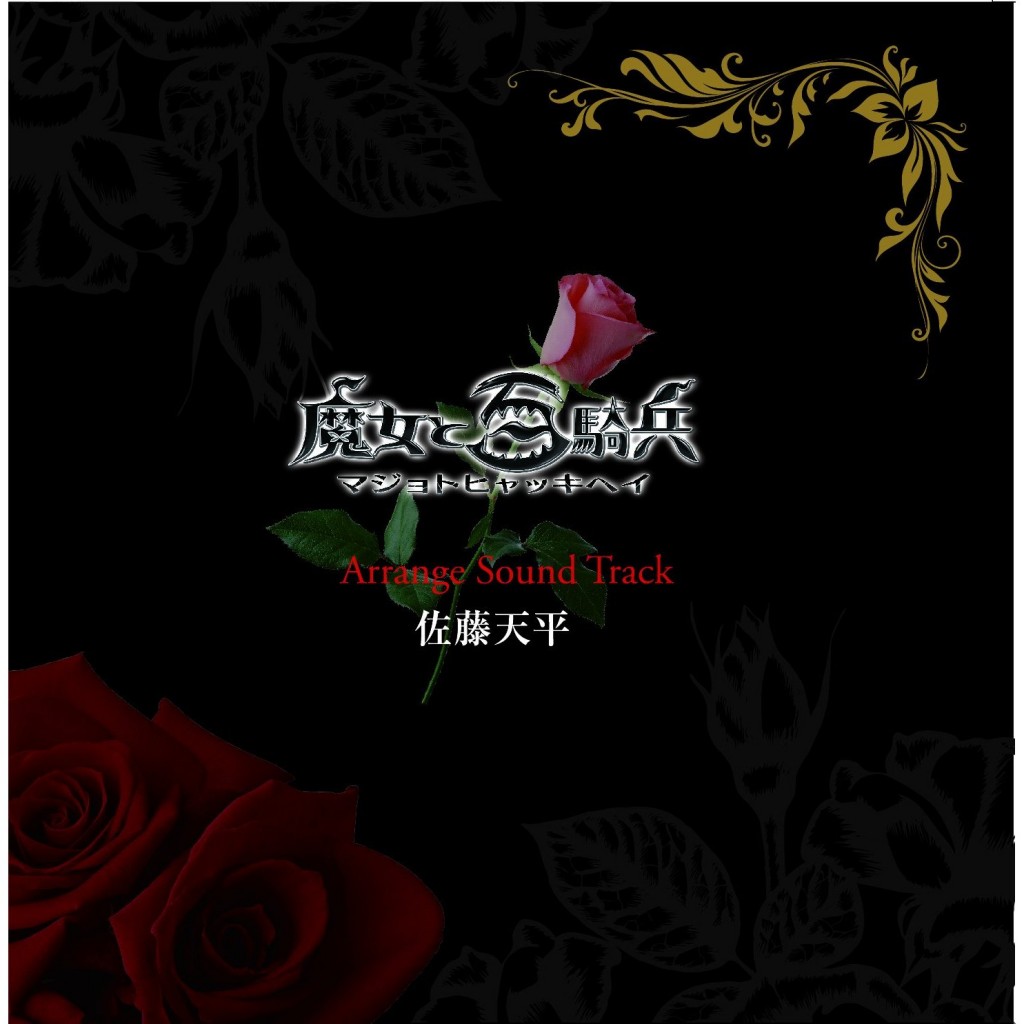 It will feature the full versions of the three vocal themes,  as well as ten other tunes that will be enhanced from their soundtrack versions. The tracklist is belowindicates that the majority of the album will focus on the softer themes of the original soundtrack as opposed to some of the more action oriented pieces:
1. Dear Metalica Prologue
2. Majorelle, Magi Mahato
3. Witch's Temptation
4. Magical House ~ Witch's Cocktail
5. Sweet Illusion
6. Rose of Hundred Wheels
7. Seven Wonders
8. Magiaju
9. Pink
10. Witch and the Hundred Knights
11. Smile Again
12. Always…
Nippon Ichi Software will release the Western localisation of the game next week. A one disc soundtrack compilation will be included in the standard and limited editions of the game in North America.
Posted on March 2, 2014 by Don Kotowski. Last modified on March 11, 2015.