Sweep Record now offering international sales
Supersweep record label Sweep Record is set to offer an international sales portal later this month. This portal will provide listeners an English-language option for browsing Sweep Record's array of soundtracks.  International products are currently limited but include such titles as Mega Man Network Transmission, TEKKEN Revolution, Glory of Hercules SOUND CHRONICLE, and WILDGUNS Reloaded, among others.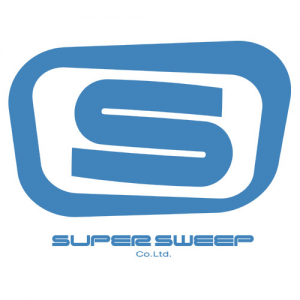 Sweep Record's international service is set to launch on November 21.
Posted on November 15, 2018 by Reilly Farrell. Last modified on November 15, 2018.