Street Fighter V score, composer and album details
Street Fighter V will be released worldwide for PlayStation 4 and PCs on February 16. Based on music samples released so far, the soundtrack will feature a mixture of stage, character, event, and menu themes much like Street Fighter IV did previously, in a range of styles including rock, electro, orchestral, and jazz. Original tracks will be featured alongside character themes arranged from Street Fighter II and its sequels. A number of the samples can be heard below:
Ken Theme
Liu Theme
M. Bison Theme
Nash Theme
New Zealand Stage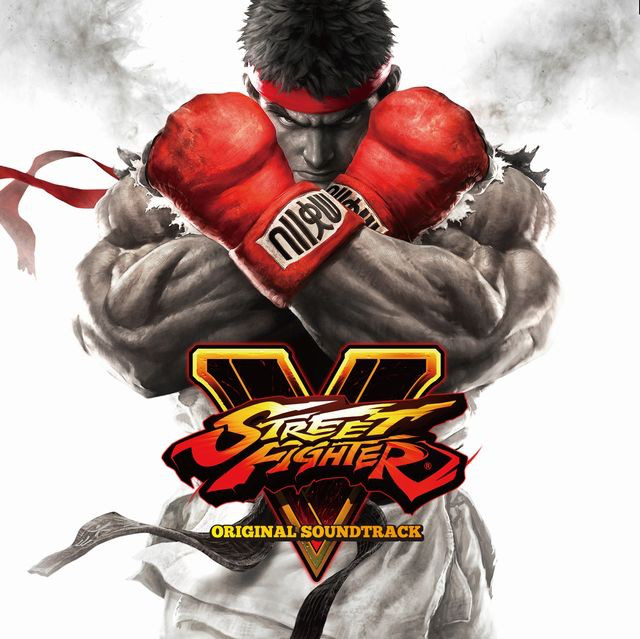 In order to maximise the diversity and quality of the score, Capcom carefully selected an ensemble team of composers. Ex-Capcom composer Masahiro Aoki (Sengoku Basara series, ROCK-MEN!) has exclusively confirmed to us that he was the lead composer of the title. An electric guitar fanatic, he was no doubt responsible for the well-received Ken theme arrangement featured above among many other tracks in the final soundtrack.
He is joined by two of our other interviewees, Street Fighter IV's sole composer Hideyuki Fukasawa and Ace Combat mastermind Keiki Kobayashi. Rounding off the team are anime / game composer Takatsugu Wakabayashi (Sengoku Basara 3: Utage, Yakuza! Ishin) and Berklee-trained jazz arranger Zac Zinger (Monster Hunter / Okami jazz albums). As with Aoki, both composers were born in the 80s and are relative newcomers to the industry.
Capcom's in-house record label, Suleputer, will publish the soundtrack for the title a few weeks after the game on March 9. Priced at 3240 JPY, the two-disc soundtrack is now available to pre-order here.
Posted on December 26, 2015 by Chris Greening. Last modified on December 26, 2015.