Square Enix dates soundtrack releases for Final Fantasy XV
On December 21, Square Enix Music will release the Final Fantasy XV Original Soundtrack featuring Yoko Shimomura's much-anticipated score for the game. The regular edition of the soundtrack can be purchased either as a four CD set (SQEX-10566/9, 4104 JPY) or an audio Blu-ray (SQEX-20030, 5400 JPY). The CD edition will feature 90 tracks from the game. Collectors willing to shell out more can also purchase a three-disc limited edition package (SQEX-20027/9) for 9800 JPY.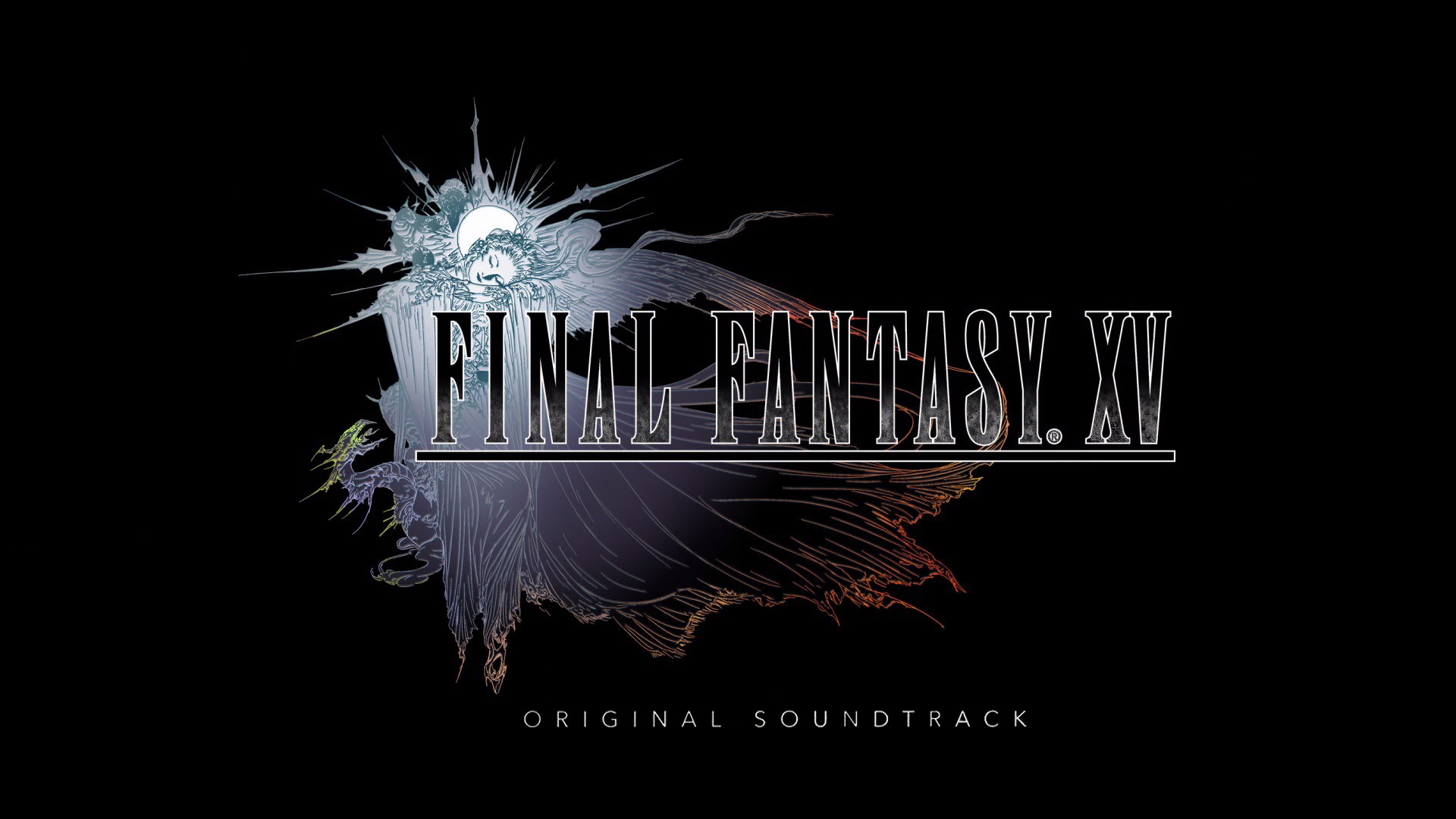 The limited edition package offers a more comprehensive selection of music. It includes two Blu-ray discs, namely the Original Soundtrack (Disc 1) and a Special Music Collection (Disc 2) featuring the 250 tracks of music the main characters listen to in their car. It'll also include bonus tracks such as Florence and the Machine's adaptation of "Stand By Me". There will additionally be a bonus Piano Arrangement CD adapted by Yui Morishita and Takuro Iga. The set also features luxurious packaging and bonus material such as a roundtable discussion about the music production featuring Yoko Shimomura.
Posted on October 29, 2016 by Chris Greening. Last modified on November 7, 2016.