SaGa orchestral album recorded with FILMharmonic
In March 2016, Square Enix will release The Orchestral SaGa -Legend of Music-. The album will feature orchestral performances of music from across the history of the long-running SaGa RPG series. Original composers Kenji Ito, Masashi Hamauzu, Nobuo Uematsu, Chihiro Fujioka, and Ryuji Sasai endorsed and supported the recordings.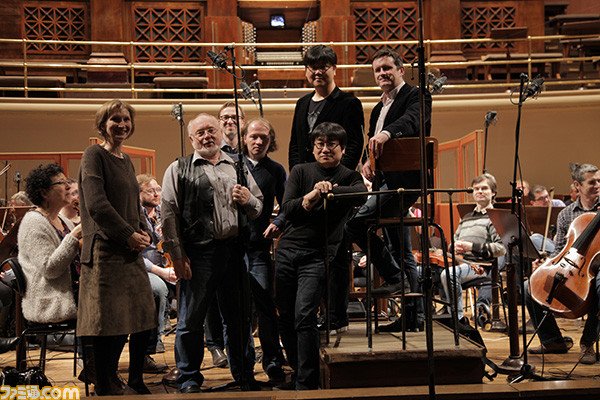 The music, principally orchestrated by Kousuke Yamashita (Press Start: Symphony of Games, Monster Hunter Orchestra Concert), was performed by the 70-piece FILMharmonic Orchestra Prague under the baton of Adam Klemens. Look out for a release date, track listings, and samples in the near future.
Posted on December 26, 2015 by Chris Greening. Last modified on December 26, 2015.