Piano trio mini-album coming from Hideki Sakamoto
Hideki Sakamoto confirmed today that he will release a mini-album featuring piano trio performances of his representative works. Entitled Hideki Sakamoto Trio, the 22 minute album features Sakamoto's arrangements of the following works:
1) Prime #7 (Echochrome)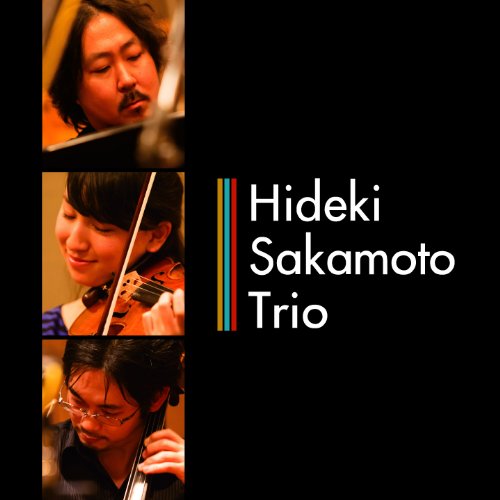 2) Letter (428: In a Blockaded Shibuya)
3) Main Theme (Fridays are when the Monsters Appear)
4) Ephemeral (Toukiden)
5) Oni Utsu Mono (Toukiden)
6) The Final Time Traveller (Time Travellers)
All music was performed by Hideki Sakmoto (piano), Ami Oike (violin), and Yoshihiro Uchida (cello). The arrangements premiered during a special concert in November 2013, but were recording in a studio setting for this release. The noisycroak Records release will be available for 1500 JPY through Amazon Japan shortly.
Posted on March 21, 2014 by Chris Greening. Last modified on March 21, 2014.