OverClocked ReMix commemorates the music of Final Fantasy II
Long-running remix site OverClocked ReMix have released their latest community album. Rebellion: Inspired by the Music of Final Fantasy II features 21 diverse arrangements from the NES' Final Fantasy II and is available for free download now.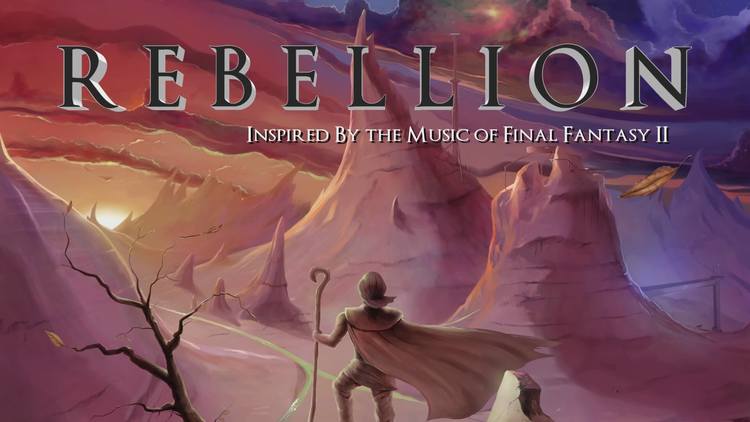 A follow-up to Final Fantasy: Encounter, the album by Brendon Strader and features remixes from by eighteen artists, including prominent names such as Jeff Ball and VikingGuitar. Strader is already preparing a final album in his NES trilogy dedicated to Final Fantasy III.
Posted on June 11, 2015 by Chris Greening. Last modified on June 11, 2015.