noisycroak band Tekaru announce third album
Tekaru is the in-house band of the music production company noisycroak. It is composed of Hideki Sakamoto (vocals, organ, keyboard), Hiroyoshi Kato (synthesizer), Keisuke Ito (bass), Yasushi Asada (guitar), and Yasuhiro Kawagoe (drums).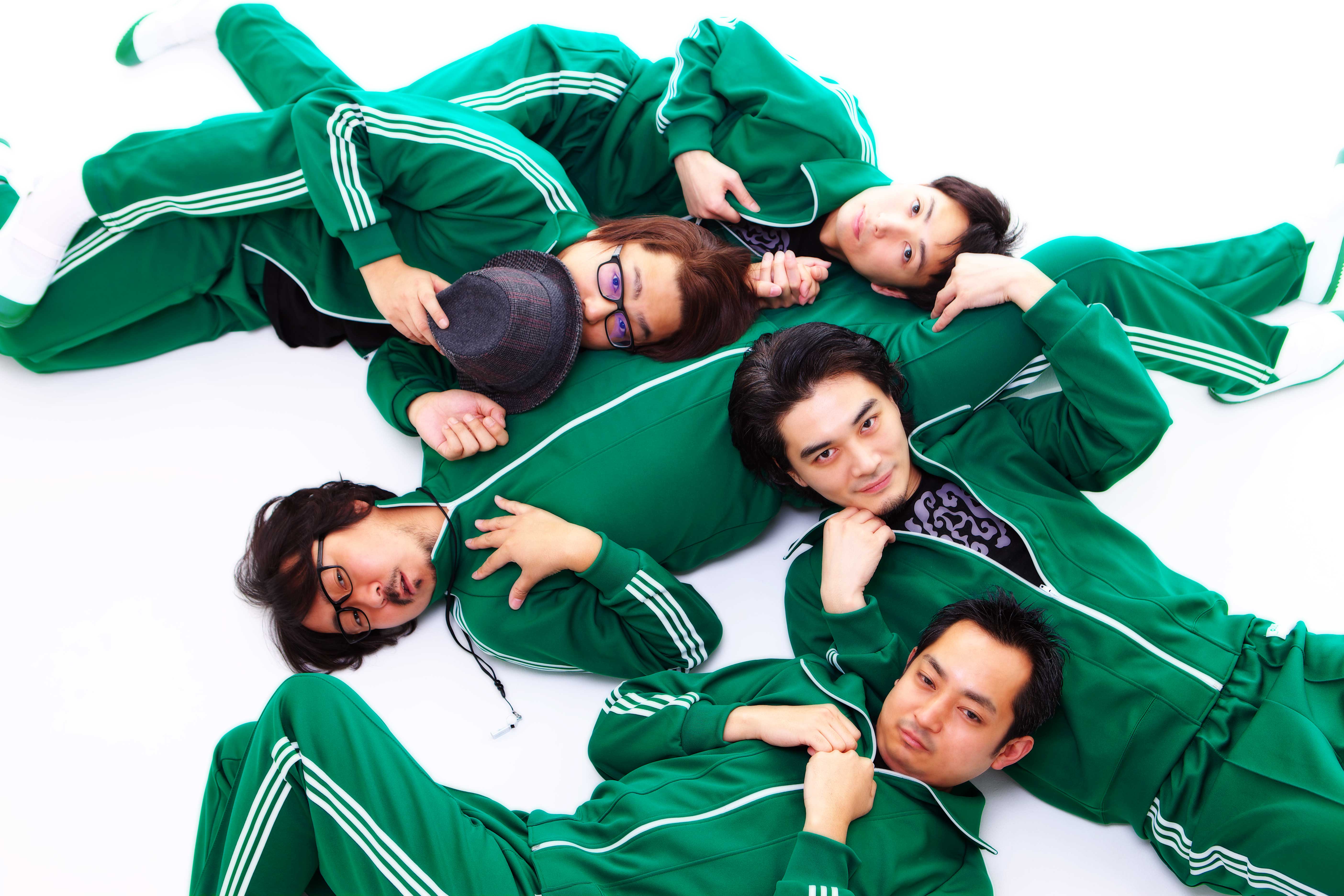 The band have revealed that their third album, Tekaru Hectopascal, is in the works. The album features game compositions by all six composers from games such as Toukiden and Shoumetsu Toshi as well as a cover of the classic game Xevious. The full track listings are below:
01 Mexican Flyer [Original]
02 Start Music ~ In-Game Music [Xevious]
03 Judgment ~ If Only I Wasn't Pretending [Diamond and the Sound of Gunshot]
04 Hinomagatori -Pyropteryx- [Toukiden]
05 Gouenma -Chthonian Fiend- [Toukiden]
06 Demon Slayer [Toukiden]
07 Theme from Thousand Memories ~ Seed Hero [Thousand Memories]
08 Main Theme [Kuchisaki Bancho] ~ VS Battle [Kuchisaki Bancho VS]
09 About us ~ I miss you baby [Shoumetsu Toshi]
10 Eternity ~ Immortality [Shoumetsu Toshi]
Available for just 1500 JPY, the album will be released by noisycroak Records on August 5 and can be pre-ordered here.
Posted on July 22, 2015 by Chris Greening. Last modified on July 22, 2015.