Materia Collective releases four hour tribute to Final Fantasy Tactics
Materia Collective released their eagerly-awaited third album dedicated to the Final Fantasy series today, Zodiac: Final Fantasy Tactics Remixed, on digital music stores and streaming services. This officially-licensed project interprets Hitoshi Sakimoto and Masaharu Iwata's score for the PlayStation classic with 63 arrangements in a wide variety of styles.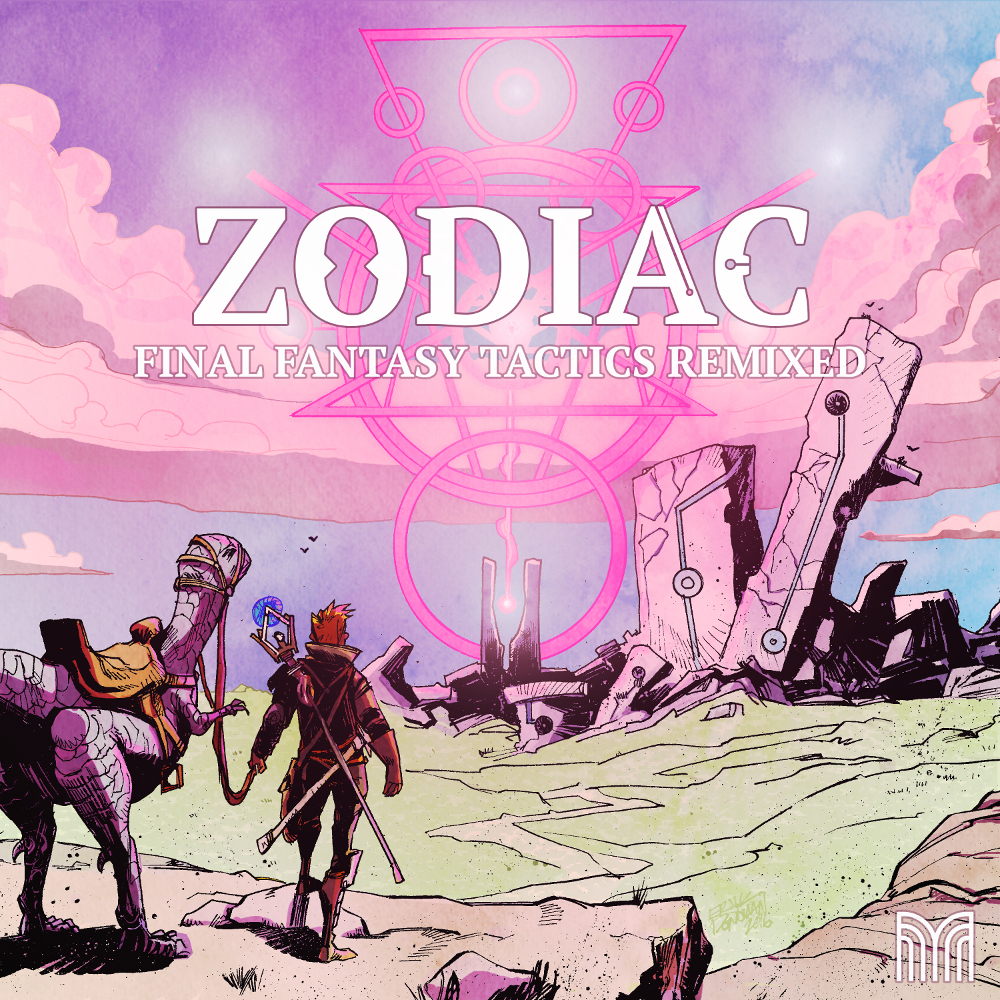 As with previous titles in the series, Materia: Final Fantasy VII Remixed and Successor: Final Fantasy VIII Remixed, Zodiac was a large-scale collaborative effort. One hundred arrangers and performers came together to create the album. Among them, album directors Stephen Froeber and Brian Diamond, as well as featured musicians John Robert Matz, Dale North, Doug Perry, and Annie Rosen.
Founded in 2015 by Sebastian Wolff, Materia Collective began as a collection of musicians seeking to celebrate the music of Final Fantasy VII with a massive arranged album. The organisation has since grown into a label that produces and releases original music alongside creative interpretations and arrangements of new and classic game scores.
Posted on January 14, 2017 by Chris Greening. Last modified on January 14, 2017.